Would you pay for a Big Mac with a hug?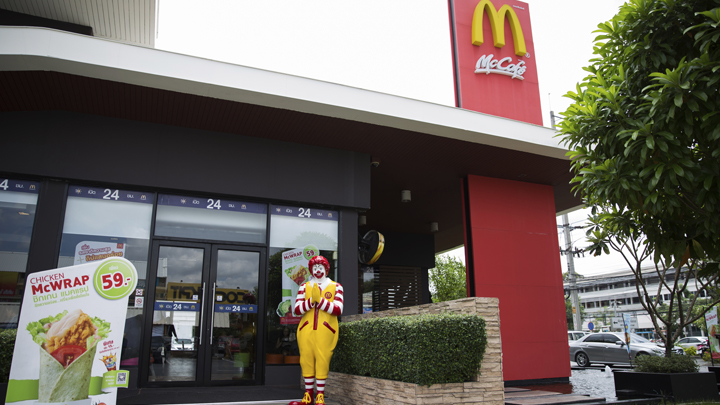 It's has been getting more expensive year on year but McDonald's have come up with a temporary solution to prevent burning a hole through your wallet when you visit the golden arches.
Ad. Article continues below.
Just in time for the US Super Bowl, McDonald's in America will give the customer a proposition…
Yahoo! reports that a spokeswoman for McDonald's said, "We want to thank our customers for making our day and hopefully they will make someone else's as well – that's what Lovin' is all about".
The $4.5 million video says "In February, McDonald's will be randomly accepting a new form of payment" – Pay With Lovin'. The idea is that instead of paying for your food, all you have to do is pay with compassion, by telling your mum you love her, fist bumping the server, or even dancing in the spot.
It's a fun, light-hearted way to make you smile and we think it's a winner – but would you want that here in Australia? Would it make you visit McDonald's? 
Watch the video below: