Would you pay a little more for the farmers?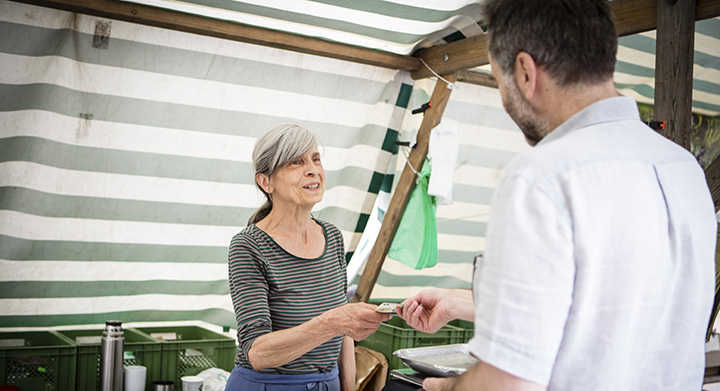 We all know just how expensive buying fruit and vegetables can be when the supply of them gets a little tough or the fruits or veggies we want to eat are out of season.  But if you buy what is traditionally "in season" in your weekly shop, many families, couples and singles shopping for fresh fruit and vegetables will find they get the best parts of their weekly diet at quite a reasonable price.  That is the case in a marketplace that has the supermarket giants controlling it, driving the prices for consumers to the lowest points they can, by driving the price they pay to the farmers to the lowest point they can.  Some of the highest quality fruit and vegetables in the country is sold to our supermarket giants, and they in turn seem to have little or no conscience about how sustainable the prices that they pay the farmers is.
Ad. Article continues below.
The big question I want to ask you today is, would you be prepared to pay 50 cents more for each item of fruit or vegetables you buy if you thought it would go back to the farmer and create a more sustainable fruit and vegetable industry in our country?
Let's talk about this today…