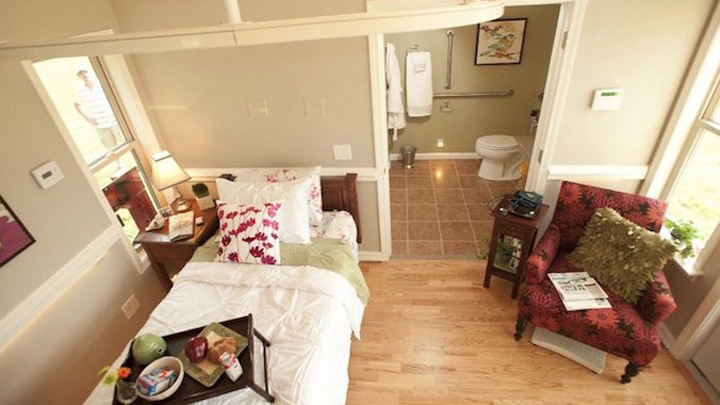 Most of us are familiar with granny flats, but now there's a new player on the scene – granny pods.
Whether it's for yourself or your elderly parent, these little cottages are different to granny flats in that they are self-sustaining and they are pre-equipped with medical equipment, and come ready made.
The prototype "granny pod" comes with standard safety features including hand railings, defibrillators, first aid supplies, lighted floorboards and a soft floor to minimise damage from falls.
We haven't seen anything like this before: the units are equipped with interactive video on devices that monitor vital signs like blood pressure and blood glucose, and transmit real time readings to caregivers and doctors.
They look like a small unit, with a bedroom, living space, kitchen and bathroom. The best part about these little granny pods is that you can either live on your family member's property without having to move to a facility with the same care, or you can have your parents close to home.
According to the MEDCottage Facebook page, "the MEDCottage is a temporary, modular, medical environment equipped with remote monitoring for rehabilitation and extended care. Simply stated, it is a state of the art hospital room that is temporarily placed on a homeowner's property to allow for family managed care".
Ken Dupin, who founded the company, told CBS News that while MEDCottage is the formal name for his product, he like it being called "the Granny pod."
Dupin believes he's found an answer for millions of baby boomers who are facing both their own retirements and the need to care for their parents.
"We wanted to say, 'There's got to be a better way to do this,' particularly as it involves family. And we feel that this is [the] solution".
Check out some of the pics of the granny pods: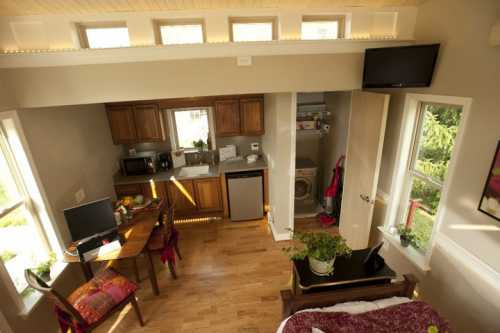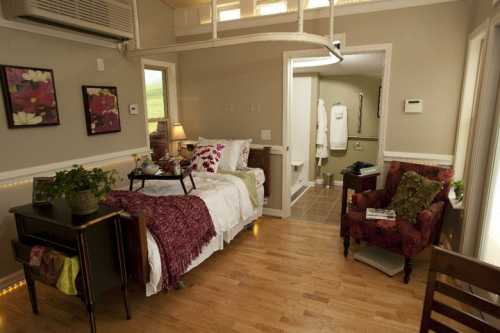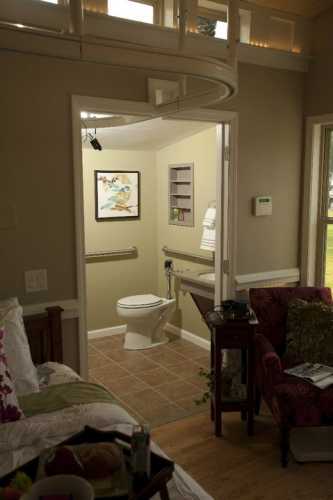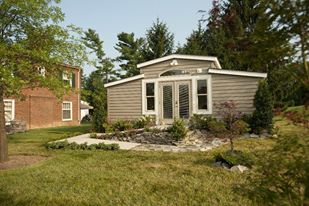 What are your thoughts on granny pods? Would you live in one? Share with us in the comments below. 
Comments