Would you include your pet in your will?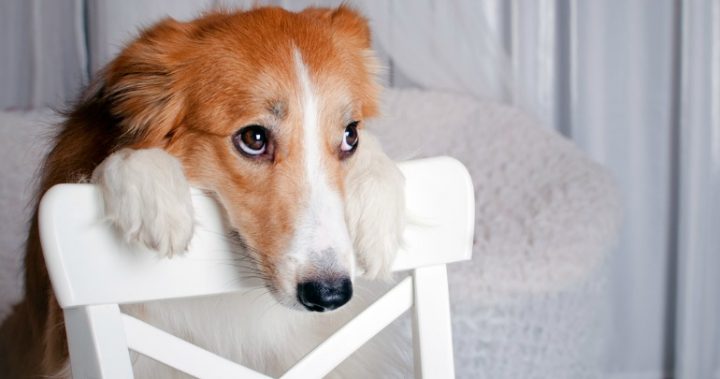 Have you heard of the story of Hachikō the faithful dog? Hachikō, an Akita dog born on a farm in Japan, is remembered for his remarkable loyalty to his owner. Hachikō used to greet his owner at a train station every single day after work. One day, his owner died and for nine years Hachikō walked to the same train station and waited for his owner until his own death. After Hachiko's death he continues to be remembered in worldwide popular culture with statues, movies, books, and appearances in various media. Have you ever thought of what happens to your pet when you go one day? Pets are often considered a part of the family but they are also often forgotten when it comes to planning an estate or will. To make sure your pet is taken care of, you'll need to consider some options like leaving a sum of money to an animal charity with a legacy program, organising a Testamentary Trust that allows you to appoint a trusted carer to provide physical care for your pet or you may also want to provide a gift of a sum of money in your Will to a friend or family member so they can look after your pet. There are many options available to suit your needs for your pet. 
Trusts
According to Trustee and Guardian NSW, a trust must comply with certain legal rules which your legal advisor will discuss with you. However there are a few practical matters you should think about if you wish to set up a trust in your will and these are:
1. putting aside sufficient money in the trust to cover your pet's lifetime needs, with further instructions about what happens to any unspent funds once your pet passes away;
2. naming someone reliable who is prepared to care for your pet and obtaining the consent of this person;
3. animals are classified as property under Australian law and a trust for the maintenance of a pet will not be enforced by an Australian court if the trustee is not prepared to carry out its terms. It is important that you choose a trustee who is wise and dependable and will genuinely carry out the terms of the trust;
4. remember to give your trustee relevant written information about your pet's behaviour and needs (including any veterinary needs)
Ad. Article continues below.
Legacies to family & friends
If you have a trusted friend or family member this option may work very well. A simple clause in your will leaving your pet and a sufficient gift of money to the carer you nominate, while not binding, will enable the carer to use the legacy to care for your pet. Before you make your will, you must talk to your friend or family member to see if they are prepared to take on the duties of looking after your pet. 
Both the NSW Animal Welfare League and the NSW RSPCA operate a "pet legacy programme". Under these programmes a gift of money is made to the charity to either re-home your pet or to place them in a facility that these charities operate especially for pets of people who have passed away or are unable to care for their pet due to age or illness.
This option is very popular, particularly for those who do not know anyone prepared to look after their pet when they die. You must contact the charities to find out the requirements for you to take advantage of their "pet legacy programme". For your peace of mind you may also wish to visit their facilities to ensure that your pet would be happy with the accommodation. There are other animal rescue groups, while not operating accommodation facilities, that can try to re-home your pet. It is worthwhile investigating this option as well. More info here.
Pet euthanasia
Yes, this is real. Some people do actually prefer that their pet be euthanised on their death; they do not wish the animal to suffer the grief of separation and the possibility of being unsuitably re-homed. If you wish to have your pet euthanised it would be best to canvass this with your chosen executor (this is the person who is appointed in your Will with the legal duties of collecting and distributing your property after you die). Your executor will arrange for your pet to be euthanised following your death.
Source: Trustee & Guardian NSW.
Has it ever crossed your mind to include your pet in your will?