Would you do it all again?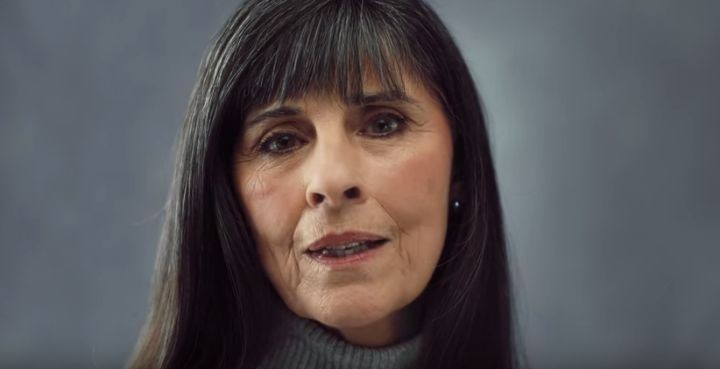 The hustle and bustle of everyday life keeps us all busy and we get so caught up in the day-to-day chores that we have to get on with, that sometimes our physical and mental health can end up being forgotten.
New research shows a staggering 12 million women feel they're about to burn out, four out of five women say they put too much pressure on themselves to be perfect and 80 per cent don't feel good enough.
The Daily Mail is reporting that the research by Sanctuary Spa, inspired the company to create a video with advice from older women who believe they know the importance of appreciating life's precious moments – and it is sure to make every modern woman re-think her hectic lifestyle.  
The two minute video sees mature women discussing modern women's lifestyles. The clip opens with a grey haired lady saying: 'If I were a young woman now, I'm not sure how I'd cope.'
Another says: 'With all the things that you have – the opportunities, the technology – I'd like to think it would be a world of pleasure.
Ad. Article continues below.
'But I feel, instead, it would only be a world of pressure. Pressure to be the perfect mother, wife, friend, successful, a boss, a leader.'
The women then go on to explain what they'd do differently if they were young now, saying: 'If I had my time again, I wouldn't create a "to do" list, I would create a "to don't do" list.
Each lady then tells the story of how she would have spent her time differently. One says: 'What I wouldn't give to extend those good night kisses instead of moaning about having to get up early in the morning.'
Perhaps most poignantly, one woman concludes: 'We were never in danger of burning out. This is simply about you as a human being; there's the most important word: being.
'Believe me, if I were a young woman now, I would spend more time being not doing.'
What would you do differently if you had your time again, and what would you definitely do again?