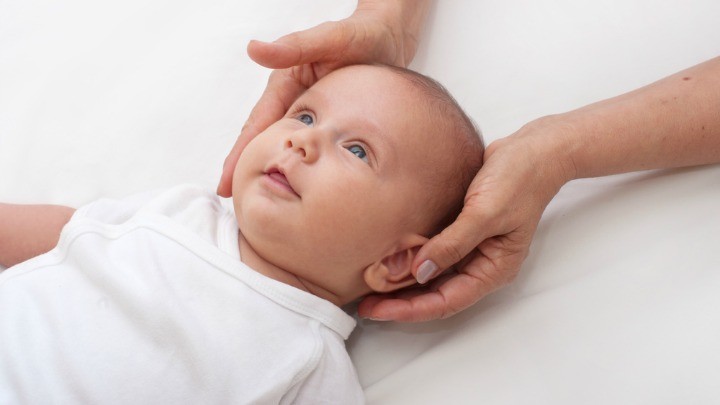 A team of scientists in London have won the right to edit human embryos and effectively create designer babies. The idea is that scientists will be able to create 'perfect' babies for couples, with parents able design their children based on beauty, intelligence, and freedom of disease.
Scientists say they are running the experiment with the intention of helping childless couples who are struggling to conceive. But critics are warning they could be headed down a dangerous path tampering with nature and trying to play God. While being able to ensure a child won't suffer from a hereditary disease would an amazing development, the idea of altering human DNA for our own pleasure has some people warning we are entering dangerous territory.
Many of us would never dream of changing the way our children and grandchildren look, but scientists are betting it won't always be this way.
The idea of cloning and altering human DNA has always been a futuristic concept, but now this concept is very real and brings with it a raft of complications and questions. Scientists on both sides of the argument are making their voices heard, with some saying we should take the opportunity to give children a life free of disease and illness. Those opposed argue this is a line we should not cross; humans shouldn't be able to play God and pick and choose how their children look.
One researcher warned designing babies encourages people to live out their fantasies rather than embrace children no matter how they look.
"Kids are unique and should be celebrated for who they are," said Peter Shank.
"Parenting is challenging — in a good way. It's about helping your kids be themselves, not some fantasy you invented."
So has science gone too far or should we embrace this as the way of the future?
Would you choose how your child or grandchild looked if you could? Has science gone too far this time?
Comments