Would new London police requirements make Australia safer?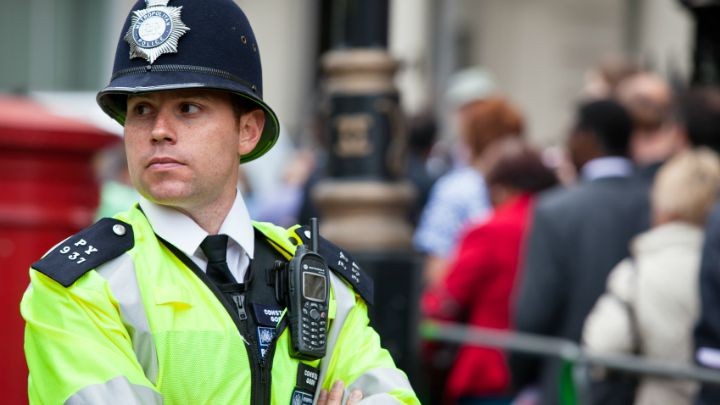 Britain's largest police force has introduced a controversial requirement for new recruits. London Metropolitan Police is advertising for new cadets but, in addition to being fluent in English, applicants must be able to speak and understand at least one of 14 languages from a prescribed list.
The languages are: Arabic, Bengali, German, Greek, Hebrew, Hindi, Italian, Polish, Portuguese, Punjabi, Sinhala (spoken in Sri Lanka), Spanish, Turkish or Yoruba (spoken in Nigeria).
Bernard Hogan-Howe, the Met commissioner, said: "We know that almost 300 languages are spoken in the capital. We need to recruit and deploy officers with second languages in areas where those languages are spoken. I believe it will help boost confidence, help solve crime more effectively and support victims and witnesses."
Scotland Yard has been criticised on social media for asking for too much from potential cadets, and for excluding minority groups outside those that speak the 14 languages, however it says it is hoping the new requirement will help police "engage with London's diverse communities as effectively as possible". It is conducting a one-month trial to bolster the number of bilingual bobbies within the force.
Australian cities are increasingly multilingual – more languages are spoken in Melbourne than there are countries in the world, according to The Age – does that mean bilingual police officers are needed here?
Ad. Article continues below.
If the requirement were brought in here in Australia, the list of language would be quite different.
Across the country, the top languages spoken after English are: Mandarin, Italian, Arabic, Cantonese, Greek, Vietnamese, Spanish, Hindi and Tagalog (spoken in the Philippines).
What do you think about the Met's new requirement that police cadets be able to speak a second language? Do you think a similar program here would improve public safety?