World's fastest shoelace knot technique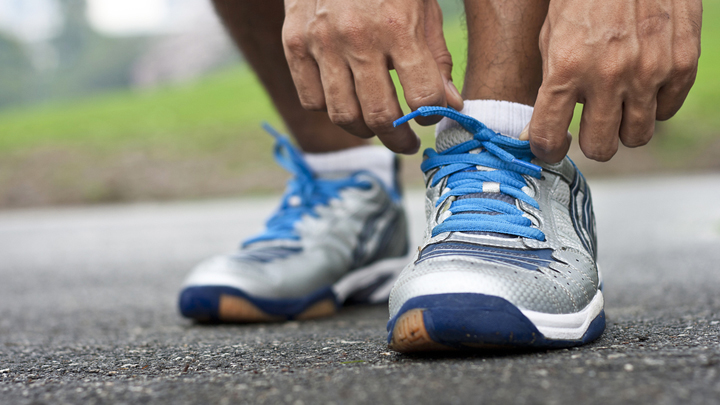 You might assume that we all tie our laces using the same method – under the bridge, make a bunny ear – but if you google search "how to tie shoelaces" there are over 500,000 results! One of which has been coined the world's fastest shoelace method! It's called the "Ian Knot" and it is revolutionising the way people tie their shoes.
Ad. Article continues below.
There's no need to waste precious time tying your shoelaces now. Besides being faster, the Ian Knot is more symmetrical, works well for both left and right handed people and has fewer steps! It is easy to learn, making this a great alternative shoelace method for our grandkids to pick up quickly.
The Ian Knot involves crossing under the bridge and pulling two loops through each other in one fluid motion. It's brilliant. The clever inventor apparently hasn't had shoelace breakage in 20 years from using this knot technique.
Take a look at the video tutorial of the simple step! 
Tell us, will you give this trick a try? Have you already been doing this?