Working in our 60s: will we be too sick to enjoy retirement?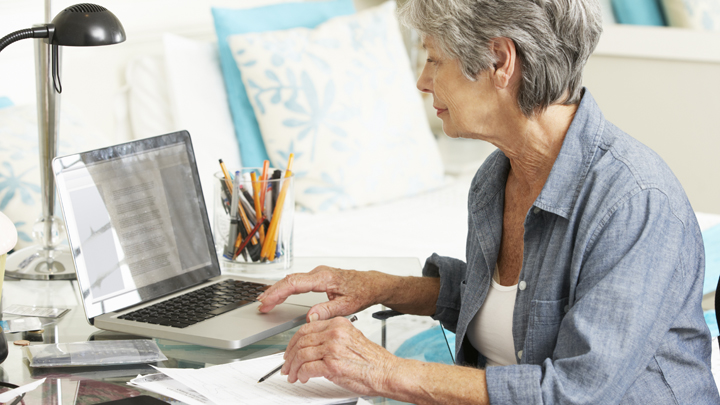 Australians are living longer and working longer. But will we be healthy enough to enjoy our delayed retirement?
The proposed change of retirement age to 70 raises some vital questions: what health effects will these extra years of work have? Will we be well enough to work at all?
A new report by AMP.NATSEM has examined how Australians age through their 60s, aiming to offer some answers. While the study offers worrying projections for the next generation of retirees – those currently in their forties – it has equally sobering implications for this one.
By 2035 (when the proposed Age Pension change would take place), one in five women and one in four men in their 60s will be in fair to poor health, and will likely have trouble working.
The report also suggests that of those in poor health, the majority will not be able to find work in their 60s.
Ad. Article continues below.
Paul Sainsbury, AMP Chief Customer Officer, suggests we need to completely re-think the concept of retirement. "Reaching a certain age shouldn't mean we need to leave the workforce entirely. Early years in retirement should be a transition period with reduced levels of work, giving people more time to focus on their interests and wellbeing, while still saving money".
Professor Laurie Brown from NASTEM emphasised the importance of future retirees looking out for their heath and wellbeing today. "Currently, the majority of Australians leave the workforce before the age of 65. With the possibility of this increasing to 70 over the next 20 years, younger Australians need to consider the importance of their long-term health and its impact on career, wealth and retirement".
Read more in the below infographic, and tell us: are you still working? Have you ever felt work was impacting your health? And how do you feel about the next generation working for so much longer?