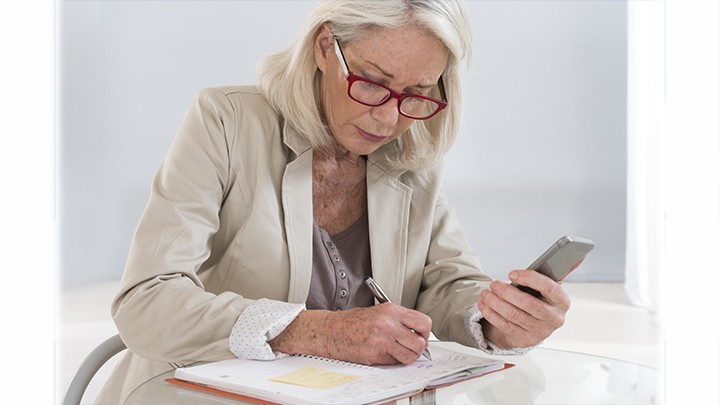 For those of us not lucky enough to be comfortably retired, it can be incredibly difficult to find new work. But now thousands of older Australians have found a way – and it's not what you might expect.
According to news.com.au, nearly 5,000 Australians over 50 have voluntarily signed up for "work for the dole" programs, despite not being required to do so.
In fact, there are more over-50s working for the dole than there are under 22.
It's a stunning display of our generation's work ethic, but it also reflects a greater problem: the fact that many of us are desperate to work again, yet are forced to take this pathway.
Emerald Compton, Chairman of the Longevity Forum, said this showed just how keen many of our generation are to reenter the workforce – whatever it takes.
"There are many people around 50 who get retrenched from a job and find it extremely difficult to get another one, and they just don't want to sit around and do nothing," he said.
"A lot of them have a guilt complex about accepting welfare and they want to get out and work, they want to contribute and have a meaningful life".
Mr Compton said the government should see this as encouragement to extend such work programs to all Australian seniors, regardless of existing pensions and allowances, so they can develop new skills.
Senator Michaelia Cash, Minister for Employment, has taken this news as a sign that work for the dole programs are working well.
"The strong participation of Australians aged over 50 in the Work for the Dole initiative is a reflection of both the success of the programme as well as the strong community spirit that exists across our country," she said.
Michael O'Neil, President of National Seniors, said that those who find themselves unemployed past the age of 50 will find themselves out of the workforce for an average of 72 weeks – making them far likelier to sign up for a program that can help them stay active.
"I think there is certainly a cohort that come from a work ethic background and for them there is a really significant element of self-worth in work," he said.
Would you sign up for a work for the dole program? How do you feel about this being the best option for so many older Australians? Should the government be doing more to help?
Comments