Woolworths vows to win us back after "not good enough" performance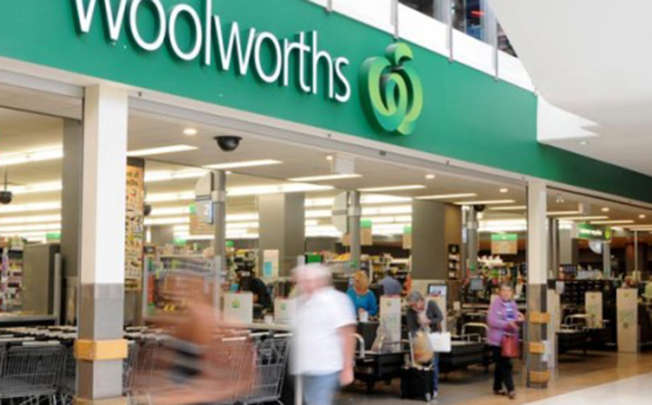 Woolworths has certainly seen better days. The supermarket giant has been struggling to keep up with Coles – not to mention shoppers' newfound love for Aldi and Costco.
But David Chambers, the recently-appointed Woolworths head of supermarkets, has big plans to turn this around.
According to the Financial Review, Chambers was shocked at what he found on arriving in Sydney: empty shelves, long checkout queues and faulty trolleys.
"Customers were saying service wasn't good enough and availability wasn't good enough", he said.
Woolworths had previously made cuts to staff hours, and it was starting to show. While they had been opening up new stores at a record rate, the refurbishments for existing stores have been slowing down, potentially driving shoppers away.
Ad. Article continues below.
Chambers has vowed to go back to basics to win customers back. "What we're after is having a great store every day for our customers", he told Fairfax Media.
The supermarket will be spending $65 million over the next year to upgrade its shopping trolleys, fix its shelves and floors and remove the gates at the front of its stores to offer a warmer welcome.
Woolworths has also improved its staff hours – particularly in fresh produce and checkouts – by 56,000 hours a week. They have further plans to add another 63,000 hours to ensure their stores are better run in these key areas.
"We need to have stores in the right place, we need to have a great network looking forward, we have to have the right price and we have to have a great experience for the customer".
"All those elements need to be working very well – this is the last piece".
Ad. Article continues below.
The Financial Review says this is very similar to Coles' turnaround seven years ago.
"We are starting to do better on trolleys and baskets and staff attitude", says Chambers.
"Fruit and vegetables, queue time and out-of-stocks are the three [areas] we have the most opportunity in".
Are you a Woolies shopper? What do you think of this announcement? And what areas would you most like to see improve?