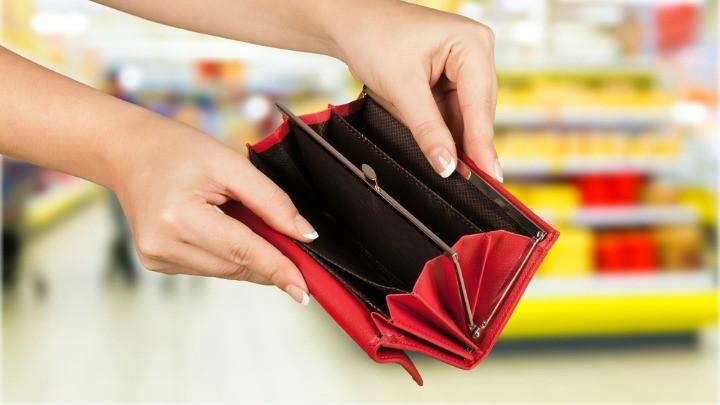 Woolworths have been struggling for months now to improve their reputation however the latest Federal Court case could do the opposite.
Woolworths was yesterday fined $9 million for being involved in what's been called a "laundry detergent cartel".
Woolworths admitted in the Federal Court to conspiring with laundry detergent giants Colgate-Palmolive, PZ Cussons and Unilever over how they would switch from standard concentrates to ultra concentrates.
ABC reports the companies all agreed that they would stop supplying standard concentrates to Woolworths in early 2009 and supply only ultra concentrates.
The issue with this is that more concentrated detergents are cheaper to produce, store and ship and therefore should have been cheaper per wash than the standard detergents…but they weren't. The ACCC says the savings were not passed on to customers.
The ACCC's chairman Rod Sims said Woolworths benefited from the arrangement…and consumers didn't.
"We certainly reached agreement that they achieved a range of logistical benefits in terms of transport, storage, shelf space and the like," he told the ABC's PM program.
Mr Sims also said the scheme would not have been possible without the supermarket's involvement. So far in the case, Colgate has had to pay $18 million in penalties, Unilever have applied for protection for giving information, and Cussons are next on the chopping block.
But despite all this, it seems the biggest loser has been the customer – Mr Sims says the profits of the laundry detergent cartel is in the hundreds of millions.
"There certainly was discussion among the parties at an early stage of around about a $150 million benefit, but you never know how much prices would've gone down without this activity," he told PM.
Woolworths has blamed the conduct of a former staff member for its involvement.
"Woolworths acknowledges that the behaviour of one of its former buyers was not consistent with the high standards of competition law compliance we seek to achieve," the company said in a statement.
"The proceedings have been settled with Woolworths making limited admissions in relation to one of the claims made by the ACCC".
Further to that, the chances of a consumer using an ultra concentrate the way it's marketed is not all that high, so we've been churning through detergent without possibly realising.
Very interesting.
Tell us, do you buy laundry detergent from Woolies?
Comments