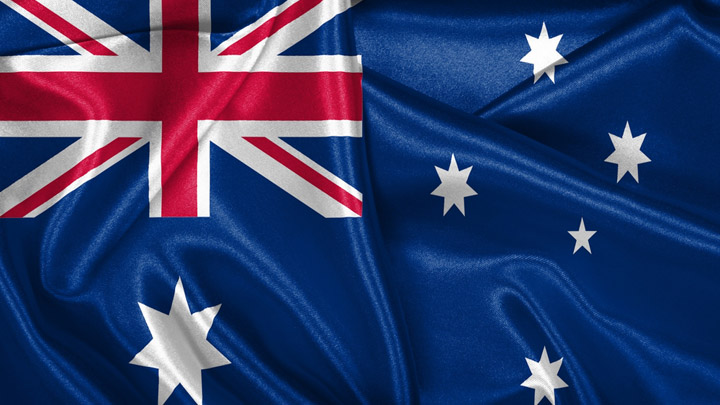 It's sad that in 2016 one of our states can be forgotten but it's true: Woolworths has been slammed for selling a hat that depicts Australia without its southernmost state, Tasmania.
Customers were quick to pick up on the mistake and have taken to their Facebook page to voice their disappointment about the geographically-inaccurate cap.
One customer, Mary said, "So Woollies, you have missed Tassie off your Australia Day caps? Didn't you learn from the Commonwealth Games in Brisbane? Who is in Marketing? Be very ashamed. I'll vote with my feet and take my business elsewhere". Another said, "Hey Woolworths can you tell me if Tasmania is a part of Australia or not … Obviously Tasmania is not by your Australian day hats".
Tasmanians have called the mistake 'offensive' and 'cruel' and were not impressed by their exclusion from the map, reported Channel Seven News.
The navy blue cap features the map of Australia, without Tasmania, a union jack and the southern cross embroidered on the front.
As a consequence, the supermarket chain has pulled the product from shelves. Woolworths told Channel Seven News in a statement that: '[We are] aware of the issue and in the process of withdrawing the product from our supermarket shelves.'
Tell us: do you think the hat is offensive? Are you from Tassie?
Comments