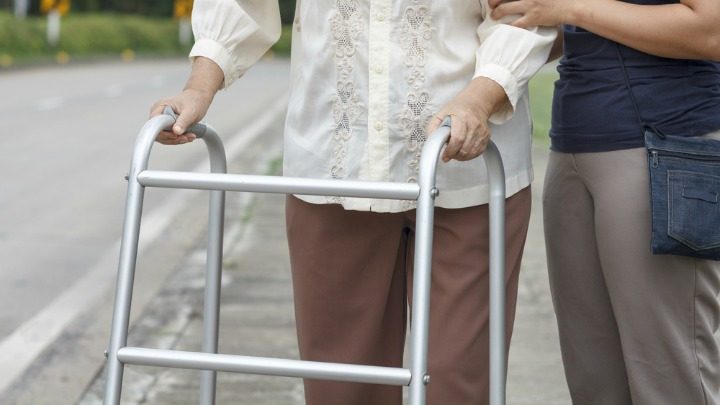 Over three million people in Australia live with a disability, and just under a million use mobility aids, according to a market research report by Ibisworld.
Many more use assistance technology aids around the home.
The online marketplace is stepping in and linking second hand buyers and sellers of all manner of equipment, from wheelchairs and scooters, to beds and commodes, walking sticks and oxygen machines. Recycling assistive equipment means that perfectly good products are not being wasted, or cluttering up a home.
Independent Living Centres Australia recognise that not everyone can afford to buy new equipment, and not everyone wants to give away any unnecessary, or now unsuitable, aids.
They have links to websites that 'provide a forum for assistive technology and equipment".
The Roundabout sees their role as "putting pre-loved disability and mobility equipment into the hands of someone who needs it".
This site will help to list and advertise the products for two months at a time. It's an online marketplace, but if you're not comfortable with the online part they also have a telephone listing service.
Fees are charged after your listing is uploaded with details of your item, as well as your location and preferred method of payment.
People can sell or buy at The Roundabout and there is also a section for 'Free to a good home' offers.
Reusability offers free classifieds for advertising disability, aged care and rehabilitation equipment.  It also offers blogs and tips for buying or selling online, and generic product information.
E-bility is an information, resource and marketplace for services and products of interest to people with disability, their families and carers. Their Classified section is for secondhand equipment, up to and including modified motor vehicles and accessible properties. They also provide a supplier's directory with new productions and journal summary and eBook publications on disability topics.
Local second hand stores may buy equipment from you, charity stores will often accept them as well.
Would you be comfortable selling a relative's equipment once they no longer need them?
Comments