Forget waxing! Women embracing highlighter for your lady parts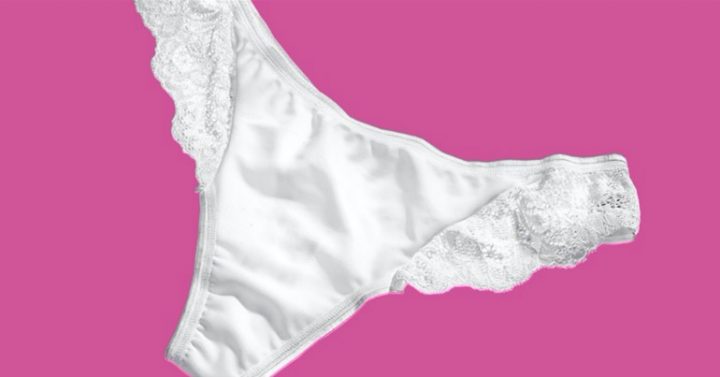 When it comes to weird and wacky trends for 'down there', over-60s women (and men) have seen it all. From the 'free the bush' movement of the '70s, to the landing strips of the '90s, there's not much women haven't tried to make their lady parts look a little special.
But this latest V trend might just be the craziest the world has seen yet. American company The Perfect V has released its new line of products aimed at keeping your most intimate area looking spiffy and it includes an exfoliator, serum and highlighter for your vagina.
That's right. A highlighter. For when you really want your vagina to glow.
While highlighters are usually used on the face to add light and shimmer to the cheekbones and brows, the company says this version contains "luminous iridescent colour to add some extra prettiness to the V".
It also contains elderflower to help sooth the skin, and vitamin E to help your tired old vagina appear more youthful and fresh. Ha!
Ad. Article continues below.
"We wax, shave, laser, sugar, trim or dye and sometimes even sunbathe – and after all that we expect it to remain beautiful?" a statement on the company's website reads. "The delicate skin on our face and décolleté receives our attention day and night after far less strenuous treatment, but when it comes to our V – forget it. Until now …"
Ad. Article continues below.
While the product will no doubt appeal to many women of a younger prestige, it's fair to say most over-60s aren't all that interested in revamping their bits for the enjoyment of others.
Downstairs grooming has been hitting the headlines of late, with Bette Midler posting a shout out on Twitter during the week, calling for women to "BRING BACK THE BUSH!!"
LADIES!! NO MORE BRAZILIAN WAXING!! BRING BACK THE BUSH!! (not George W., altho, in comparison to our current WH occupant…let me ruminate.)

— Bette Midler (@BetteMidler) January 25, 2018
Midler's call-to-arms resonated with many fans, one of whom exclaimed, "The bush never went out of style, as far as I'm concerned!"
Ad. Article continues below.
Another user wrote, "Proud to say I've kept mine my entire life."
One user even noted that bringing back the bush is the only way to go when you have a busy lifestyle. "I'm a 45 yr old single mom with 1 & 3 yr olds. Needless to say I'm back to the bush," she said.
Whatever you decide to do 'down there', it's safe to say there are more options than ever should you decide to snazzy up your v-jazzy.
Would you ever consider a highlighter for your vagina? Do you still groom down there, or have you given up?