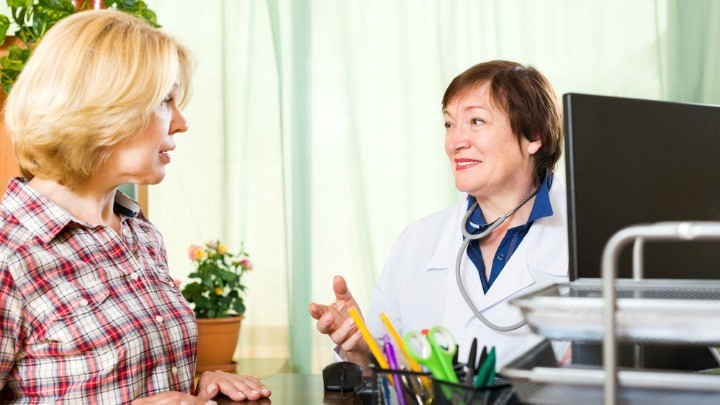 We all know how important it is for woman over 50 to regularly have mammograms or screenings to check for breast cancer, but alarming new research shows 19% of women are given incorrect results from these tests.
A vital part of checking for breast cancer is determining whether a woman as dense or non-dense breasts. Women with dense breasts are most at risk of being given an incorrect result by their radiographer, with their chances of both true and false positive results greatly increased.
These revelations have many woman wondering how such huge amount of mistakes could be made, especially when the issue is so important to their health.
When you go for a mammogram the radiographer will be looking for signs of dense or non-dense breast tissue – non-dense tissue looks dark and transparent, while dense tissue appears more solid and white. This makes it more difficult to detect signs of breast cancer and can potentially increase the chance of missing a diagnosis.
Higher breast density also modestly increases a woman's risk of developing breast cancer.
With so much public awareness surrounding breast cancer it seems surprising that such a large amount of incorrect information is being given to patients.
The most recent figures from the Cancer Council show the government spent $378 million on cancer research in one year alone, so why are we getting incorrect information?
Woman over the age of 50 are encouraged to have a mammogram every two years with 75% of all breast cancers occur in women over the age of 50.
Have you ever been given incorrect information after a mammogram? Should we spend more money on research for breast cancer?
Comments