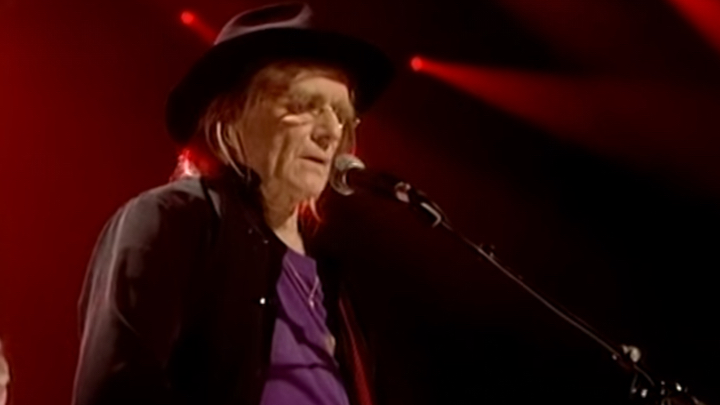 Some feel that Wings was only Paul McCartney's "other band" but the fact is Wings was a big player in 1970s music. Sadly, overnight the news broke of one time Wings guitarist Henry McCullough's death.
In a blog written for his official website Paul McCartney wrote: "I was very sad to hear that Henry McCullough, our great Wings guitarist, passed away today". Paul continued "He was a pleasure to work with, a super-talented musician with a lovely sense of humour. The solo he played on 'My Love' was a classic that he made up on the spot in front of a live orchestra. Our deepest sympathies from my family to his."
McCullough also worked with Joe Cocker on his breakout album With a Little Help From My Friends, was a touring guitarist for Jimi Hendrix, and even contributed a spoken word track to Pink Floyd's hit Money. The latter McCullough didn't entirely recall as he stated: "I don't know, I was really drunk at the time".
Henry McCullough passed away at his home in Ballywonderland, Ballymoney, Northern Ireland. He was 72.
What is your favourite Wings track?  Were you one of those that thought Wings was better than The Beatles?
Comments