Will you feel the impacts of today's rate cut?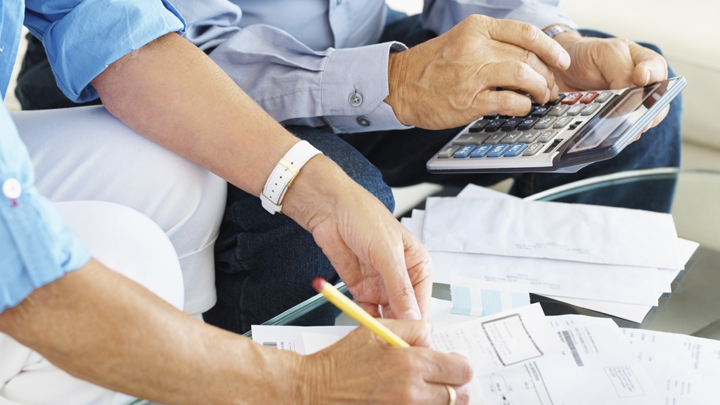 Today the RBA announced the second rate cut for the year and reduced it by a further 25 points. It now stands at 2.0 per cent – historically the lowest Australia has ever seen.
This means a variety of things for Australians however for seniors, we're all predominantly split into two groups. Those with cash invested, and those with cash debt that they owe. The outcome for each group will be vastly different.
For those with debt, this means relatively positive outcomes. Anyone who still owes money on a home loan, personal loan or credit cards will welcome lower interest fees. The last cut, in March, meant that a home loan of about $300,000 saw households about $45 better off each month based on the changes. Credit card debt and personal loan debt isn't as high as this, however it does come into play as things will be slightly cheaper.
On the other hand, you have the retirees with cash invested in term deposits and variable interest savings accounts. The rate cut means that less interest will be returned, quite a burden when interest from bank deposit interest is the primary income during retirement.
The sad thing is that Australians owe banks over $2 trillion in loans while there are only about $800 billion worth of bank deposits – one quite clearly outweighs the other and therefore, that's just what the economy needs to leverage.
Ad. Article continues below.
After the GFC and so many schemes and dodgy financial advice hit older Australians very hard, cash investment became the apparent safest way to look after ones wealth. Sadly, these rate cuts will have a similar effect and will impact the average retirees ability to spend.
How long will the rates stay this way is anyone's guess – according to Reserve Bank Governor, Glenn Stevens, it will be long enough to add further support to demand in the economy…
So tell us, will this rate cut affect you? Share your thoughts in the comments below… Is it good news or bad news for you?