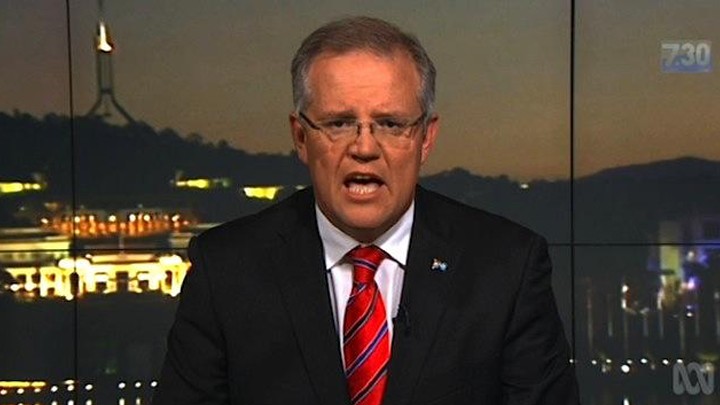 It seems Australians may be one step closer to paying GST for health goods and services.
The federal government is currently considering a GST increase as part of its review of our current tax situation – which could not only increase it to 15%, but also broaden it to cover health and education.
Treasurer Scott Morrison was reportedly wary of the idea as of last week, hoping to get some constructive discussion underway within his own government. He declared that before he would make any "substantive" tax changes, the question would be put to the Australian people before an election.
However, according to The New Daily, those attempts have been blocked by conservatives within his own party, and he may now have to move forward with the idea of a higher, broader GST for the next budget.
The jury is open as to what this means for Australia's over-60s. Last month, a report suggested many pensioners could be better off from a GST increase.
"[Income earners] in the bottom 20 per cent would actually be in a better position than they are today," said Grattan Institute chief executive John Daly.
"They would have more money to spend and after accounting for the GST, they would be able to buy more with the income they have than they can today".
A GST hike could allow the government to raise $130 billion within a year, which raises the important question: how will this benefit Australia in return?
Where do you stand on the matter: Should we be considering a GST increase? Is it fair to add additional tax to health? And would you trust our government to spend the additional money responsibly?
Comments