Will we finally be able to put this case to rest?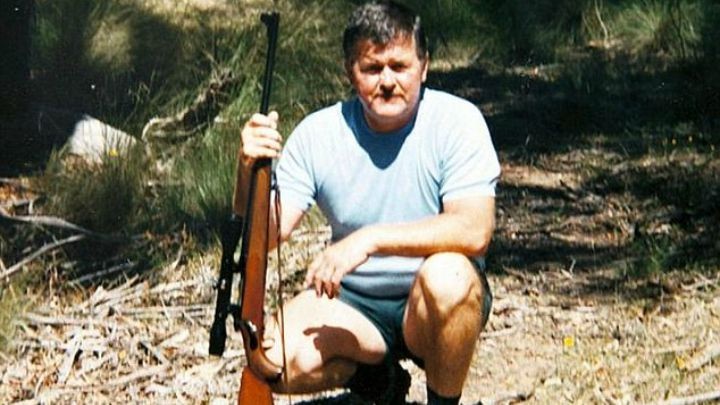 Do you remember the family law court bombings from the 80s? For 30 years, the case has remained one of the country's most high-profile unsolved mysteries but it seems, at last, the case could be laid to rest.
To recap: from 1980 to 1985, a series of attacks targeting judges and the Family Court of Australia, along with their families, a lawyer and other community members left four people dead.
Family Court judge David Opas was shot outside his home, another judge was injured by a bomb at his home, and another bomb killed Pearl Watson, the wife of Judge Ray Watson.
Another victim, Stephen Blanchard, was shot and Jehovah's Witness minister Graham Wykes was killed by a bomb at a church hall.
The case became known as "the family law court bombings".
Ad. Article continues below.
Police never arrested anyone over the attacks but, after reopening the investigation in 2012, arrested 68-year-old Leonard John Warwick, a person of interest during the original investigations.
Today, having used updated technology and forensic methods, the police have charged Mr Warwick with more than 30 offences and, finally, the story can emerge behind this great mystery.
So far, it is alleged Mr Warwick would stop at nothing to maintain contact with his daughter from his estranged wife. During their custody battle, he set out to "obliterate" anything that stood in his way, allegedly blowing up courts and attacking judges and their families.
Pearl Watson, wife of the judge who ordered Warwick return his daughter to his wife would later lose his own wife when a bomb was left outside the front door of their home.
In 1986, Warwick was granted custody of his daughter in 1986, on her mother's instigation, and the attacks ceased.
Ad. Article continues below.
It has been reported that blood on the scene of one of the bombings has been confirmed to belong to that of Warwick's daughter, linking him to the scene. Warwick will appear by video link in Central Local Court next week.
The aftermath of the family law court bombings was increased security at courts, plus paranoia and fear.
It could also be argued Warwick's actions highlighted the prejudice in the justice system for always giving children to mothers in custody battles, not that this in any way condones Warwick's actions.
Regardless, the resolution of this case will bring some comfort to the families of the victims and close the book on a long-opened chapter in Australian history.
What are your memories of the family law court bombings?