Wild weather around Australia brings warnings for the weekend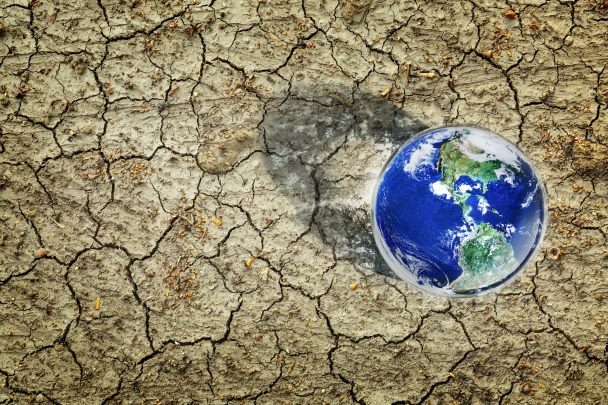 If you thought summer was nearly over, think again.
Forecasters are saying parts of Australia are going to be experiencing hot to very hot conditions through to early next week.
Higgins Storm Chasers are calling it the strongest heatwave for 2016/17.
So popular has their Facebook site been they reported that in just 20 minutes the post had reached more than 200,000 people and their website had temporarily crashed.
Ad. Article continues below.
Another online site, John's Weather Channel, is also reporting extraordinarily deadly heat is on the way.
 It's a heatwave that will be spread around large parts of the country.
While the Bureau of Meteorology predicts temps of between 45-46deg at Birdsville over the next few days, temps in Melbourne are expected to dramatically drop after today, from the high 30's down to below 20.
The contrasting weather continues though.
Ad. Article continues below.
John's Weather Channel has reported possible cyclone formations in Queensland.
Meanwhile parts of Western Australia and Northern Territory are already experiencing heavy rainfall, with record breaking rain according to the BOM.
BOM says although a weak trough is currently located in the northern Coral Sea and a number of transient low pressure systems may develop on the trough, tropical cyclone development is still unlikely.
Ad. Article continues below.
No matter what part of the country you are in, stay cool, stay covered up and stay hydrated.
Signs of dehydration include weakness, headache, muscle cramps, dizziness, confusion or passing out.
What's the weather like in your area? What are you doing to cope?