Widower writes song for wife of 75 years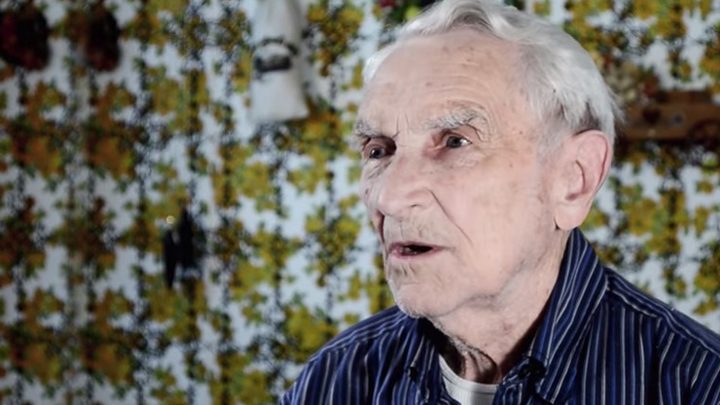 Now this will definitely make you shed a tear. The man in the video below has recorded a song for his beloved wife of 75 years, Lorraine, who died this past year.
Ad. Article continues below.
Fred entered a YouTube singer-songwriter competition to record a video and his entry struck a chord.
In the below video he details their history together and how deeply he loved her – "the prettiest girl he ever saw".
Fred told Green Shoe Studio that he was not a musician and said he was not a very good singer. He is 96 years old and he just wanted to get his song out there and dedicate it to his wife's life.
The studio was so moved they gave him the opportunity to record his song 'Sweet Lorraine'.
Watch the beautiful story below and tell us, have you ever done something like this for someone you love?