Wi-Fi is the new Big Brother at Westfield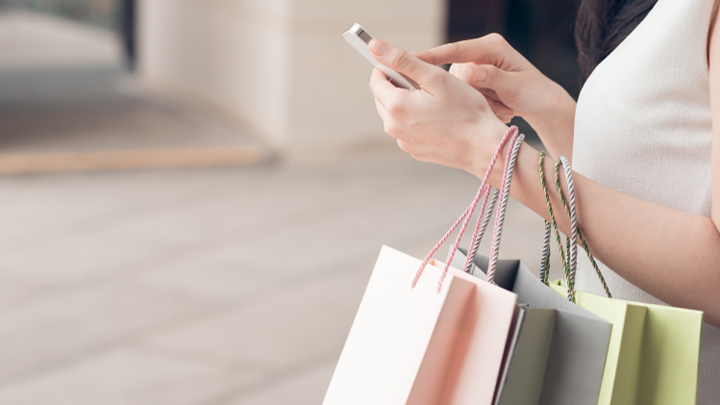 It's accepted that cameras are used in shopping centres to prevent theft and to protect you but now…these cameras are no longer the only thing monitoring you. Did you realise that your phone is now being used to capture your shopping behaviour?
Ad. Article continues below.
Westfield shopping centres are accessing your information via their centre wi-fi to track and target your spending. How does that make you feel?
According to the Sydney Morning Herald, when you login and accept the terms and conditions to use wi-fi at Westfield shopping centres, you are actually agreeing to much more than just access to browse the internet. You are agreeing to share your shopping information, internet and social media use in real time and the websites you browse while shopping. The stores then use this data to send targeted marketing messages and direct emails to attract and encourage you to spend more.
Do you think this is a breach of customer/client trust? How often do people actually read the fine-print in the terms and conditions?
It could lead to better shopping deals directed at you but it may also lead to marketing abuse. Shopping is meant to be a leisurely experience. Wi-fi is meant to be an added convenience for shoppers. However, it seems that times have changed. Do you want your shopping habits targeted?
What do you think about being tracked as a shopper? Tell us below.