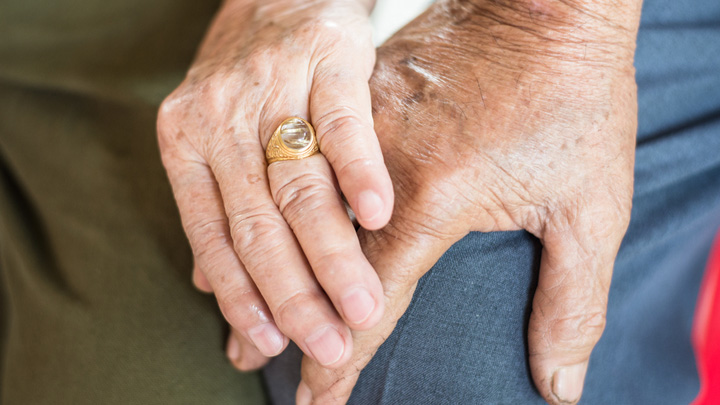 Why did I marry you? Every now and then, I ask myself this question. Over the years we've been together, I wonder about what life would've been like had we not chosen this path. It is then I realise, I made the best choice I've ever made.
To my love,
I still remember the first time we met and how drawn I was to you. You hear about these fascinating moments where two people feel so drawn to each other that they know they can never be apart, and I'm blessed I had that with you. We were two peas in a pod, always getting up to no good and making others jealous with our love. We'd never tell them that the secret was simply to go easy on one another, and to be the best of friends. In this letter I wanted to include a quote from my diary at age 26, before I married you:
"I love you without knowing how, or when, or from where. I love you simply, without problems or pride: I love you in this way because I do not know any other way of loving but this, in which there is no I or you, so intimate that your hand upon my chest is my hand, so intimate that when I fall asleep your eyes close".
I think it perfectly sums up the relationship we have and have always had. When I'm with you I feel 300 years old, like our love has lasted eternity, but I also feel like a child, as I see the world so happily and purely. 
I married you because we have survived failed dreams, disappointments, trials, faults, unachieved goals, arguments all without ever holding it against the other person. When you are happy, I feel genuinely contented. And when you're sad, my heart fills with sadness, but also a deep care. I can never thank you enough for just being you, and for every time you ever told me I was wrong or I'd upset you. Honesty is everything and you embody that. 
Throughout our beautiful life I have found strength in knowing I have a true partner in life who will remain loyal to the end, as I will! Life still seems completely different every day. Life is worthwhile with you, my love. I married you because I love you! 
I cannot imagine doing all of this without you, and I don't care if it sounds sappy or silly. You are everything to me.
Tell us, do you have beautiful love letters to your partner?
Comments