Why every Australian should be wearing jeans today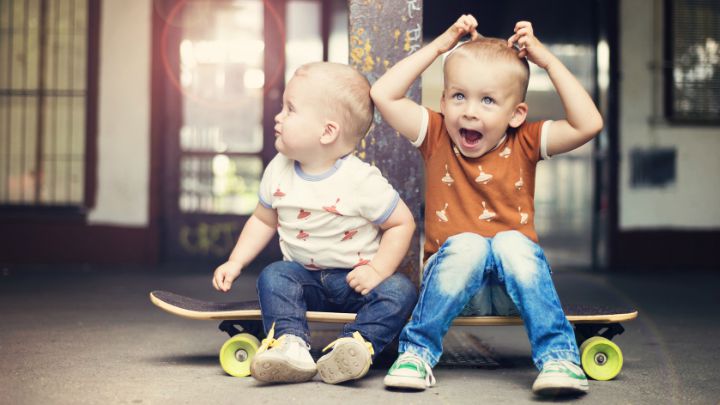 Sometimes it seems like every other day is a "something for something day" but today is one of Australia's original fundraising days, and it is so important.
Today is Jeans for Genes day, which raises money for the Children's Medical Research Institute, which conducts lifesaving studies into the conditions like epilepsy, cancer and birth defects.
Today, you are asked to wear your jeans and donate a few dollars to support research at CMRI.
The first Jeans for Genes took place in 1994. The campaign was "I'll wear mine on August 9"  and celebrity jeans-wearers included Pro Hart, Greg Norman and Mick Jagger, raising $250,000.
Jeans for Genes is now in it's 22nd year and has raised more than $60 million for a cause that affects so many of us.
Ad. Article continues below.
One in 20 Australian children are born with a birth defect or genetic disease.
This heartbreakingly beautiful video perfectly captures the reasons why this is such an important annual event. We hope you'll dust off the denims and make a donation.
Will you be supporting Jeans for Genes today?