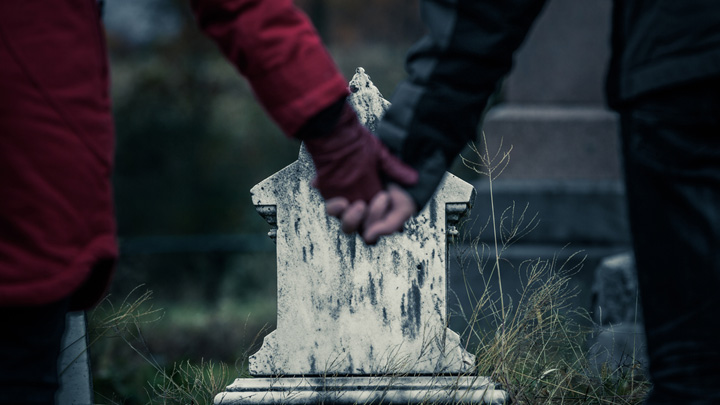 It has always been a social faux pas to talk ill of the dead however it is becoming more and more common for media outlets and the general public to discuss someone who has passed away.
One of the most recent examples is Michael Jackson. MJ died on June 25, 2009 from an overdose of prescription medication. He left behind three children and a huge family, and a world full of devastated fans. In 2005, the singer went to court to defend four counts of molesting a minor, four counts of intoxicating a minor in order to molest him, one count of attempted child molestation, and one count of conspiring to hold a boy and his family captive at his Neverland Ranch, as well as conspiring to commit extortion and child abduction. He denied all counts. On June 13, 2005, the jury found Jackson not guilty on all fourteen charges, which included all of the above plus four lesser misdemeanour counts.
Despite being found innocent of these damning charges, Michael Jackson has, 7 years after his passing, been the target of more rumours surrounding his life. Just last week there were headlines splashed across every major newspaper in the world: Police find sickening collection of child pornography in Jackson's home.
It was claimed the photos were from 2003 when police raided Jackson's home for evidence, and only now they have been made public.
According to Vanity Fair, a representative for Michael Jackson's estate reached out to the magazine and said, "Everything in these reports, including what the County of Santa Barbara calls 'content that appears to be obtained off the Internet or through unknown sources' is false."
A representative from the Santa Barbara County Sheriff's Department gave Vanity Fair the following statement regarding the documents:
Some of the documents appear to be copies of reports that were authored by Sheriff's Office personnel as well as evidentiary photographs taken by Sheriff's Office personnel interspersed with content that appears to be obtained off the Internet or through unknown sources. The Sheriff's Office did not release any of the documents and/or photographs to the media. The Sheriff's Office released all of its reports and the photographs as part of the required discovery process to the prosecution and the defence.
So there you have it: these images were false and not from Jackson's collection, and brought a lot of hurt to his family. But the rumours didn't stop and now there's news stories saying that Jackson may have molested his nephews.
His young daughter, Paris, responded on the anniversary of her father's death and said, "Things may be a little sh*tty in the press right now but everyone knows it's all bull and i swear on the family name i will protect you for as long as i live [sic]".
Other celebrities who have been the source of rumours after their death include Patrick Swayze, Marilyn Monroe, Amy Winehouse, Robin Williams, Whitney Houston – the list goes on. All have been the subject of media reports that say they were recluses, or promiscuous, or drug addicts, or had their estate torn into. It's so sad when you think about it.
A little to closer to home, you may have experienced this in your own family. Sometimes people have completed their own grieving and feel it is OK to make a comment about someone who has passed – but it is never okay.
While it may be nasty to make false and defamatory statements about someone who has died, in most states there is no recovery for libel or slander of someone who is deceased, but it fit is truly bad, you could seek counsel from your lawyer.
It opens up an interesting debate: is it ever really okay to gossip about someone who has died?
Comments