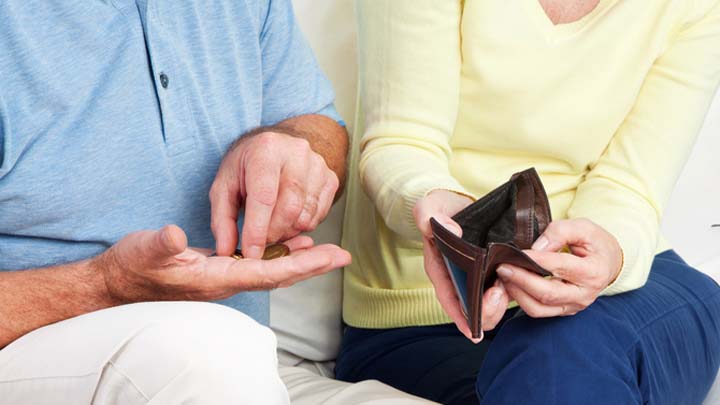 John sent us a message this week and we thought it was too important not to share with our over 60s.
Take a read and tell us if you agree:
"Here I am pushing the barrow of "why are we pensioners screwed from all angles?" The Lower House has just approved restricting overseas absence to 6 weeks. My bet is the Upper House will follow. Couple that with the reduction of medications on PBS, plus superannuation accounts shrinking under the weight of market pressures (5% a month at times in the last 3 months) not to mention private health fund increases on the table, it appears to me that the number of pensioners in poverty will increase exponentially.

I for one have a meagre super fund, two employers failed to deposit which amounted in a loss to me, I spend 3 to 4 months overseas with my wife (she is not Australian). I have a daughter who resides overseas as her work is based off shore. I can afford airfares but if I was to pay for accommodation then travel would be severely restricted.

We are not living off the hog but spending our twilight years as they should be. Write to the pollies and expect a tongue in cheek (it's an election year) response.

C'mon fellow pensioners! Let's use our number to lobby the fat cats in Canberra to perform or else dump them. My humble apologies for the rant but it's about time we stopped listening to false promises".
John's call for action comes just days after Labor frontbencher Michelle Rowland said the change from 26 weeks is "downright mean" and unfairly targets pensioners who have worked their whole lives.
Social Services Minister Christian Porter told parliament on Monday if savings weren't made to the social services budget, it would be impossible to return to surplus, reports News Corp.
So tell us: will you stand up for your pension?
Comments