Why are we paying so much for gas?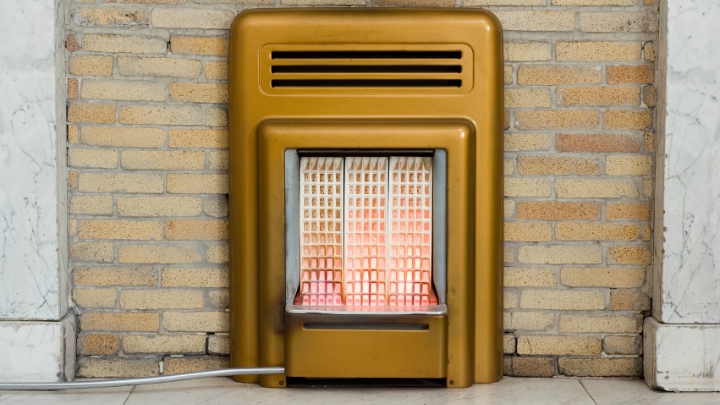 Since the discovery of the massive Bass Strait oil and gas deposits off Victoria in the late 1960s, Australia has enjoyed cheap and plentiful gas, paying the lowest prices for the fuel source (which was for a long time considered a waste product) in the developed world.
Fast forward to today and gas is the rising star in the energy industry thanks to the coal seam gas boom in Queensland and New South Wales. Massive amounts of money have been invested into processing gas, but not for local consumption – to feed to overseas markets.
As a result, Australians are now paying international prices for our own gas, and it's going to get worse.
Tim Forcey, Energy Advisor at the Melbourne Energy Institute at University of Melbourne, says, "Eastern Australia's gas market is rapidly changing, driven by the first exports of liquefied natural gas (LNG) from Queensland. And this is affecting the whole supply chain, from gas producers, to the way we use gas in our homes".
At an industry level, wholesale gas prices are expected to almost double, while household gas bills are expected to go up by 30 per cent.
Ad. Article continues below.
The reason for this increase is due in part to the cost of distribution, plus delays to major gas projects in the southern parts of the country, but mostly, the reason is that Australia's gas supplies are now a global commodity.
"Australia is set to become the biggest producer and exporter in the world of liquified natural gas," said Ross Greenwood, host of Money News on 2GB.
"You would say if there's lots of gas in Australia, our prices should be the cheapest in the world".
Instead, as part of a deal to secure$200 billion of investment into the gas plants, the government agreed to letting gas producers sell their gas at international prices.
"That includes all of the gas sold overseas and to Australians as well," said Mr Greenwood. "And that's why gas prices on a wholesale basis are set to double in two years".
Ad. Article continues below.
Research by ANZ shows household gas prices will soon surge in Victoria by 30 per cent, with the price rise also having the potential to send parts of Australia's already struggling industrial sectors out of business.
All in all, it's a pretty compelling reason to switch off the gas and turn on your reverse cycle air-conditioner. "In my home we did that for the first time this winter," says Mr Forcey. "During two particularly blustery days I found I could comfortably heat my house one day with gas at an energy-only cost of A$4.80 and then do it the next day with my air conditioner at a cost of just A$1.50. Our savings across the full heating season will add up to hundreds of dollars".
Do you think it's fair that Australians pay international prices for gas?