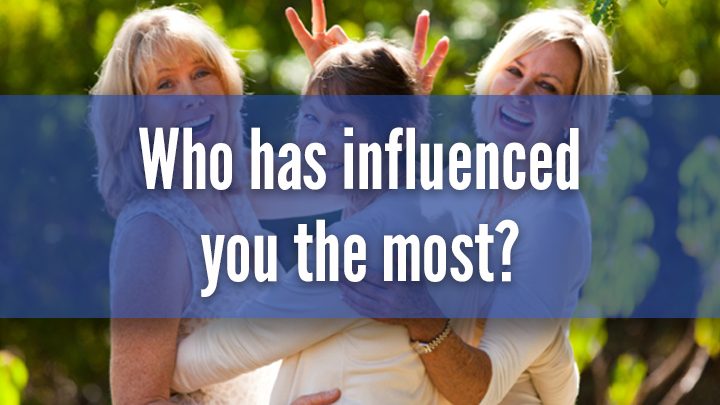 Throughout your life there would have been a person or persons who you look up to, you adore, you respect and who has served as a role model.
It might be someone close to you or a personality you admire from afar who serves as a guide to how you live your life.
Names that regularly pop up as being inspirational for their role in fighting for freedoms and human rights in active but non-violent ways include Martin Luther King, Aung San Suu Kyi, and Ghandi.
However, your inspiration could be as simple as your parents for providing you with a strong upbringing and instilling in you important values sometimes missing in today's youth; a school teacher who recognised your talents or encouraged you to develop skills and abilities in new ways; an employer or colleague who helped shape your work ethic and supported you as you progressed through your career. You might even be inspired by your husband, wife, children or grandchildren for the way in which they love you, support you and help you to embrace every aspect of you life.
If anyone has ever inspired you to change your life in even the smallest way so that you are happier, healthier or more fulfilled you know how powerful that can be.
Starts at 60 wants to know, who has inspired you? How and why?
Comments