Which professions do we trust now vs 28 years ago?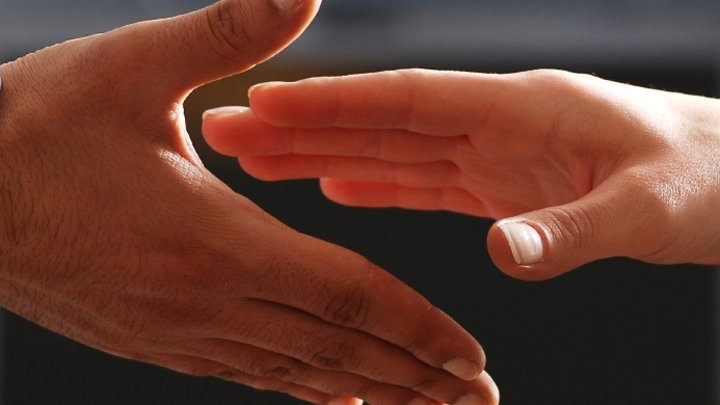 If you were asked what the most ethical and honest profession was, what would you say? If you were like the majority of Australians, you would say that nurses were – in fact, 92 per cent of Australians over 14 believe our generous nurses are leading the way, a great result considering yesterday was International Nurses Day. But what other professions do we trust easily or not at all? And how do these results compare to surveys conducted in 1987?
Ad. Article continues below.
Unfortunately, survey respondents were not asked how they felt about nurses until 1994, when 84 per cent of the population believed they were the most ethical and honest professionals.
According to Roy Morgan Research, who conducted the survey last month, of all 30 professions surveyed a majority, 17, decreased in regard to ethics and honesty while 10 professions increased and only three professions were unchanged.
Gary Morgan from Roy Morgan said, "The biggest losers this year were Bank Managers 34% (down 9%), Accountants 45% (down 7%) – their lowest rating for over a decade since 2002 and Lawyers 31% (down 7%). Another big loser was Financial Planners 24% (down 4%) – now at their lowest ever rating for very high or high 'ethics and honesty' following a series of scandals in the industry.
"There is still no love for our politicians with State MPs 14% (up 2%) only marginally favoured ahead of Federal MPs 13% (up 1%), but both in front of only a handful of professions including Insurance Brokers 11% (down 5%),Real Estate Agents 9% (unchanged), Advertising people 5% (down 3%) and right at the bottom of the heap – Car Salesmen 4% (up 1%) – a position they have held for over 30 years unchallenged as Australia's least trusted profession".
Respondents were asked: "As I say different occupations, could you please say – from what you know or have heard – which rating best describes how you, yourself, would rate or score people in various occupations for honesty and ethical standards (Very High, High, Average, Low, Very Low)?"
These are the most trusted to least trusted professions (based on very high or high trust levels) of 1987 vs today!
1987
Doctors
Dentists
Bank Managers
School teachers
Engineers
Police
University lecturers
Accountants
Lawyers
Business Executives
Stock brokers
Insurance brokers
Federal MPs
State MPs
Newspaper Journalists
Real Estate Agents
Advertising people
Union leaders
Car Salesmen
2015
Nurses
Pharmacists
Doctors
School teachers
Engineers
Dentists
State Supreme Court Judges
Police
High Court Judges
University lecturers
Accountants
Ministers of Religion
Public servants
Bank Managers
Lawyers
Public opinion pollsters
Financial planners
Directors of Public Companies
Newspaper Journalists
Business Executives
Talk-back radio announcers
TV Reporters
State MPs
Union leaders
Federal MPs
Stock brokers
Insurance brokers
Real estate agents
Advertising people
Car Salesmen