Which iconic Aussie invention turns 50 this year?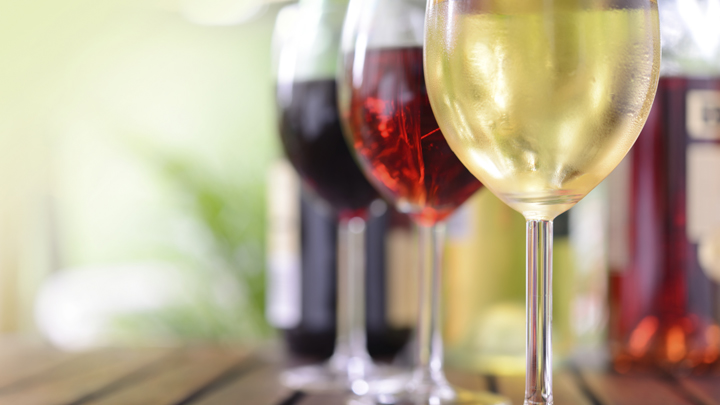 Today an Aussie icon turns 50 – we can't believe how fast that time has flied! If you're like me you'll remember when suddenly they became more and more popular and before we know it we were confiscating them from our teenage kids! This year the iconic "goon sack" or "Cask wine" turns 50! We can't believe that it has been so long since they came into our lives. We always kept a cask of dry white in the fridge for the average nights when it was just myself and my husband and we'd pull out the good bottles when we entertained – it was a money saver!
Even though they weren't generally associated with class, I think every Aussie has enjoyed a drink from a foil bag – it's just an Aussie thing to do! 50 years ago winemaker from South Australia Tom Angove patented the genius idea and it sure did become a hit!
So today we're reminiscing on some of our other favourite Australian inventions… Did you know that Aussies were responsible for creating these things?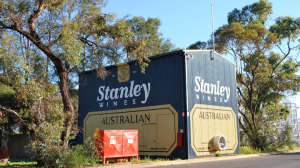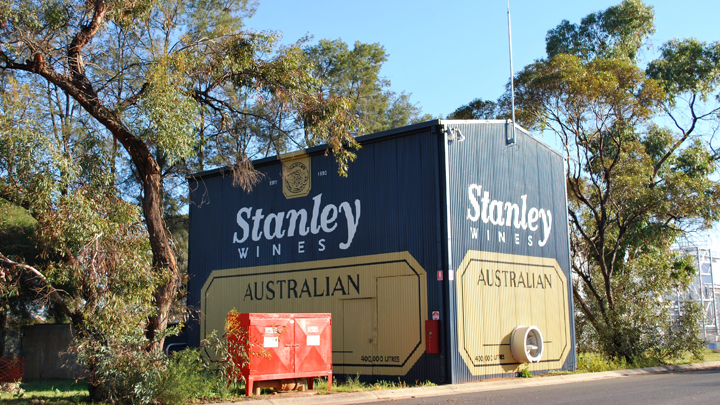 Ad. Article continues below.
Wine casks
In 1965, South Australian winemaker, Tom Angove came up with the genius creation of boxed wine. Years on, we thank you Mr Angove.
Google Maps
Ad. Article continues below.
Google Maps was actually invented in 2003 by Sydney based developers and brothers, Lars and Jens Rasmussen. The began a mapping start up business, Where 2 Technologies and sold it to Google in 2004 for a hefty profit.
Wifi
Dr John O'Sullivan lead an intensive CSIRO team to inventing the system known commonly as "wi-fi" in the early 1990s. The patent was filed almost 21 years prior to wi-fi being mainstream!
Ad. Article continues below.
Plastic bank notes
The RBA alongside the CSIRO developed the first ever plastic bank notes in 1988. The technology was ground breaking through the use of long-lasting, counterfeit resistant polymer.
The fridge
Australian man, James Harrison invented the first ever commercial ice-making machine in 1854.
Ad. Article continues below.
Feature film
In 1906 Charles Tait directed the first ever feature length film called, The Story of the Kelly Gang… He was clearly onto something good!
So tell us, did you know that Australia has played such an important role in the development of history? Things like the fridge and the cask wine we probably couldn't live without!
What else have awesome Aussies invented? Share your wisdom here…