Which city is Australia's coffee capital?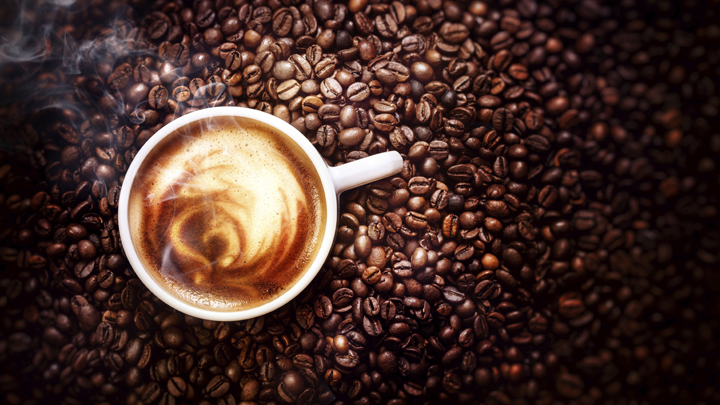 Melbourne has long been recognised as self proclaimed leaders of coffee drinking in Australia. However recent statistics have shown that other major capital cities such as Sydney, Hobart and Perth are quickly catching up to Melbourne in their quest for a seriously good cup of coffee.
Ad. Article continues below.
Record numbers of coffee machine ownership and coffee shop visitation show that although coffee consumption has been declining over the last decade, the Australian coffee culture is still very much alive. In fact two out of three people aged 51 to 70 enjoy a cup every day.
Sydney residents come in a very close second as the most frequent coffee shop visitors in Australia. It has been found that 11.3 per cent of Sydneysiders visit a coffee shop a massive 16 times within any three month period, just behind Melbourne residents who hold the record of 11.5 per cent.
Melbournians are still most likely Australians to visit a coffee shop, with 63.3 per cent of the population of people having visited a coffee shop in the last three months. However they are at risk of losing this title to the residents of Hobart where 62.7 per cent of the population having visited a coffee shop in the last three months. Once again Sydney is close on their tail with 61 per cent.
Research has showed that although Australians love fresh coffee, instant coffee is still a more popular option. In Perth in particular, this is likely to do with the price of the coffee, it boasts not only the priciest cafes in Australia but also the highest number of home coffee machines.
Do you love fresh coffee or do you prefer a cup at home? What is your favourite brand of  coffee?