Where there is a will, there is a war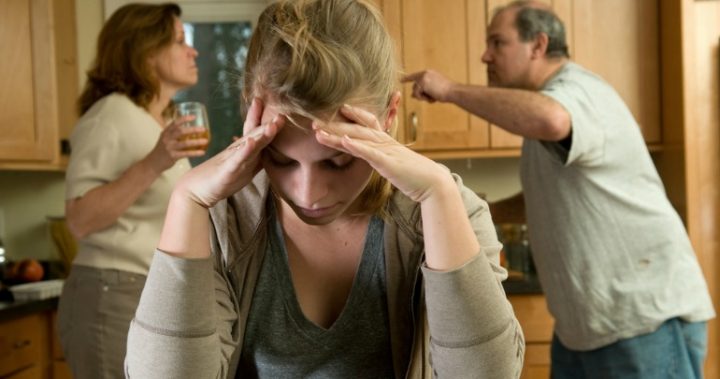 In an ideal world, you write a will stating how you would like your assets to be distributed when you die, and the person or organisation you would like to be responsible carries out your wishes. The reality is, our children who may be interested in our estate right now, might end up turning to litigious solutions to secure what they believe is rightfully theirs later on. According to says Diane Robinson, former president of the Guardianship Tribunal of New South Wales, "I saw the best and worst of families, and there were horror stories." Ms Robinson told the University of Queensland Ageing Mind Initiative that she saw the increasing intensity and frequency of disputes over elders during her two decades at the tribunal. Despite the ugly battles which have affected many families, studies show that at least 45% of Australians do not have a valid will.
Sibling fights are typically, but not exclusively, about money. "Some adult children see Mum's money as their own even when she hasn't died yet," Robinson says. "Many times I've heard people say, 'She doesn't need money, it's going to be mine shortly, anyway.' I've said, 'Why not send her flowers every week; she loves music, buy her a stereo.' It's very convenient for them to think elderly people have few needs."
However, even with a will, families can still tear apart. The most famous example of an estate-related family feud is the $4 billion trust established in 1988 by Lang Hancock of which Gina Rinehart was appointed trustee. Mrs Rinehart along with her kids, John, Hope and Bianca, who were made beneficiaries were supposed to get their share of the money in September 2011, when the youngest child, Ginia, turned 25. However, Mrs Rinehart had other ideas. Just four days before Ginia's birthday, Mrs Rinehart explained to her children that the trust was set to vest, warning them that they would be bankrupted if they took their money due to capital gains taxes. When her children asked for evidence, which she refused to provide, they took her to court. John, Hope and Bianca also accused Mrs Rinehart of changing the trust in 2006 to prevent them from being able to take their shares until 2068 but Rinehart denied the allegations.
Ad. Article continues below.
Kids fighting over inheritance while you're still alive
Not all battles start after you pass away, unfortunately. According to the State Trustees, every year, they discover instances where older people have been taken advantage of financially by those they trust the most. In many cases, the state trustees are asked to step in after much of the damage has already been done. Have you heard about financial elder abuse? Financial elder abuse involves the taking or misusing of an older person's money, property or assets by someone in a position of trust. It includes:
1. Misusing an ATM or credit card;
2. Taking money or property;
3. Forcing or forging an older person's signature; and/or
4. Persuading them to change the terms of an existing contract, the clauses in a will or their powers of attorney through deception or undue influence.
The people most vulnerable to financial abuse include those with diminished capacity due to dementia and other related illnesses, people who are isolated and depend on others, those who rely on others for translation, undertaking transactions and services relating to the management of their finances, particularly if they are of a culturally and linguistically diverse background.
How to make a will?
Making a will is still the best way you can ensure your assets will be distributed according to your wishes when you die. If you pass away without a will, your estate will be distributed according to a pre-determined formula and, if your only living relatives are more distant than than cousins, your estate will pass to the government. But is making a will so hard that almost half of the country doesn't have one? According to the New South Wales Trustee & Guardian, making a will is easy. You can do so by going to the branch locations, start your will online or visit them at one of the community wills days. More frequently asked questions here.
Have you thought about making a will for your estate? Do you think you will be able to be fair?