When you meet the person you donate to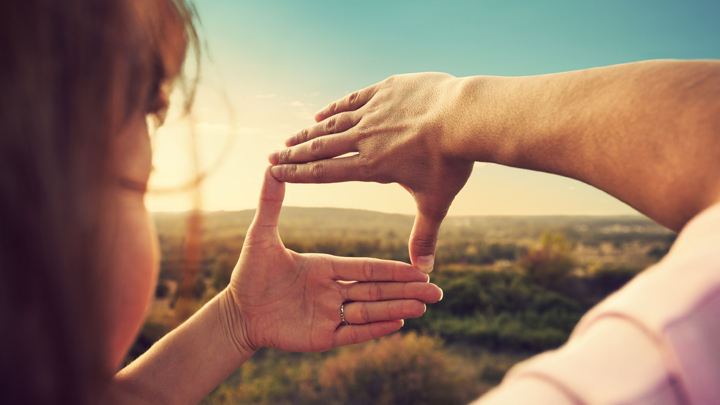 I'll admit I was a selfish person up until a few years ago. I would hardly ever donate to any charities, mainly due to not having enough of my own money, and also because I was brought up in a family that never donated. My mum always said "Charity starts at home", which she clearly didn't know the meaning of! She thought it meant that you look after your family first before others.
So I began donating recently after a woman came door knocking. She was so lovely and told me about the collection she was doing for cerebral palsy. She said that unlike some other charities, you aren't able to see where your money is going and know it's helping those in your postcode. And this young lady was right – never before had I been asked to donate money and know it was going to those nearby (though I knew those charities existed).
I donated my money each month and sort of forgot about it as I had a number of family emergencies to deal with. Then, when was in a doctor's surgery in my neighbourhood one afternoon, I saw a woman in her 20s sitting in a wheelchair with her mum by her side. I started a conversation with her mum Cheryl and she started to tell me that young Eloise had cerebral palsy and had come down with a fever. She said that she had been happy lately as a new ramp had been installed at their house so they were trying to think positively even though you could see Eloise was unwell. I explained that I recently had started donating to cerebral palsy and she gave me a hug and wiped away tears. I can't tell you how delighted I was – I had just realised my neighbourhood and I's donations were helping them buy vital equipment.
Ad. Article continues below.
Cheryl told me that they had struggled to pay for their house to be modified and before they benefited from donations, Eloise had to be lifted from her wheelchair by her 59-year-old mum and taken into the house. She already had a bad back but she had no other choice as she was a single mum for her disabled daughter.
This story goes to show that your donation, no matter whether big or small, really matters. And yes, while meeting the people who benefited from my donations was lovely, I now realise that the feeling of helping someone in need shouldn't be diminished if you don't get to meet that person. You just have to trust that your generous contribution will be received and will be put into the right hands. And as Cheryl said, they are so grateful and thankful for the strangers who do it and wish they really could thank everyone.
Since that chance meeting, I have begun volunteering at a local homeless shelter and I have had the chance to really help out in my community, something I wish I had done earlier. It's never too late to start giving your time for someone else. It gives you a purpose and it keeps you going.
Tell us today, do you donate money to a charity or volunteer? Have you had a similar experience to this writer?