When you learn about the loss of a loved one through social media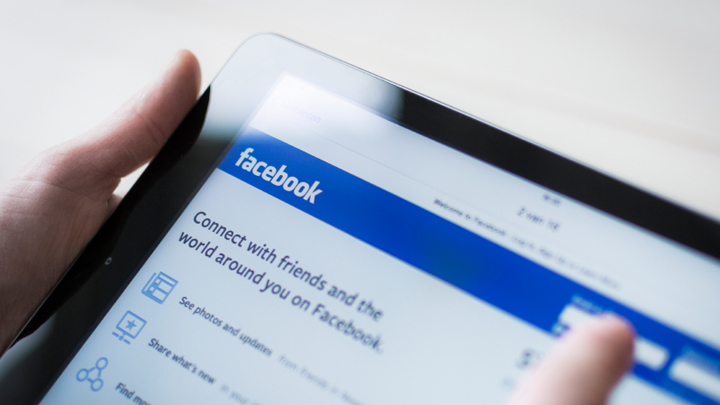 In the last week, I've had two people very dear to my heart go through traumatic experiences as they've lost a loved one. Both are different stories, but both have one common theme… social media.
The first has been living in Australia after moving from the UK a couple of years ago. In the middle of the night during the week, a simple glance at her phone to check the time lead to a heartbreaking revelation. 12 messages from 12 different people showed up on the screen asking, "Are you OK?" and "my condolences" and "if there is anything we can do please let us know". There were three messages from her family members and she immediately rang her brother. Her mother had passed away unexpectedly just hours before.
It was frightening for her to realise that so many people knew before she did. To realise that if she had opened one of those messages and read it properly, that would be the way she learned about her mother's passing.
Another friend was having coffee with me when she flicked through Facebook on her smart phone and a series of messages to a friend has popped up on her newsfeed. They were saying, "RIP you great man" and "we're so sorry to see you go". At first she didn't believe it – she had spoken to Dan just two days ago on the phone! But I suggested that she try to contact him or a family member just to find out if it was true or not.
As it turns out, it was true and she had just found out via social media.
Ad. Article continues below.
Facebook has opened us up to so much good. But with the good comes the bad, and I can't help but feel like when it comes to death there is more bad from social media than good.
Firstly, I could say that we shouldn't contact anyone directly about a death until some time has passed – but what about when we want to reach out and give someone support? We can't wait before doing that.
I could also say that we wait 24 hours or for a family member to post about a death so we know that it is public. But then we'd be in limbo waiting and not knowing whether or not it is true which causes us heartbreak too.
I could also say that social media shouldn't be a place for death at all. Grief makes people uncomfortable – it's in our nature. But it's a part of our life and the reality of social media is that our whole lives are connected online now and it's only natural that death is to.
So what do we do? How can we make sure social media helps those who are grieving rather than making the experience worse for them? Is there even a way?
I'm curious to hear your thoughts and to learn whether or not you've experienced this yourself… Share your thoughts in the comments below…