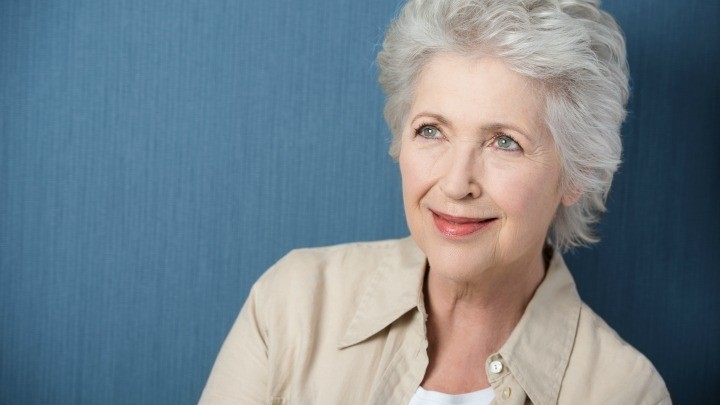 Most of us have regrets in life, although surprising new research has revealed there's often a common theme connecting us. In fact, we are all more likely to regret things we didn't do, as opposed to things we did.
Last month, a team of video researchers erected a blackboard in New York City. Here they asked people to write down their biggest regrets. The responses collected were poignant and powerful, including:
– I regret not saying "I love you"
– I regret not pursuing my artistic passions
– I regret not staying in touch with friends
– I regret burning bridges
– I regret never speaking up
– I regret everything I put my body through
– I regret staying inside my comfort zone
– I regret not getting involved
– I regret not having babies before my dad passed away
Interestingly, the researchers noted most people regret "chances not taken". Regrets are normally about "words not spoken" and "dreams never pursued", the research video also stated.
In an unrelated study, Professor Karl Pillemer from Cornell University spoke to over 65-year-olds about their life regrets. He also discovered an overwhelming theme.
"I wish I hadn't spent so much of my life worrying", the majority of people told Professor Pillemer. "It's my responsibility to be as happy as I can, right here, today", one lady even added.
Professor Pillemer explained that many over-60s he spoke to perceived worry as a wasted effort. "We worry when there is actually nothing concrete to worry about", Pillemer explained.
"This kind of worry (ruminating about possible bad things that may happen to us or our loved ones) is entirely different from concrete problem solving".
The beauty of life though, as the researchers in New York pointed out, is that every day is a clean slate. Even at age 60, it's not too late to pursue the dreams we've forgotten, and we can also teach ourselves to worry less.
What is your biggest regret? Do you still have life dreams to pursue? Would you like to worry less? What advice would you give your younger self?
Watch the video from New York City here:
Comments