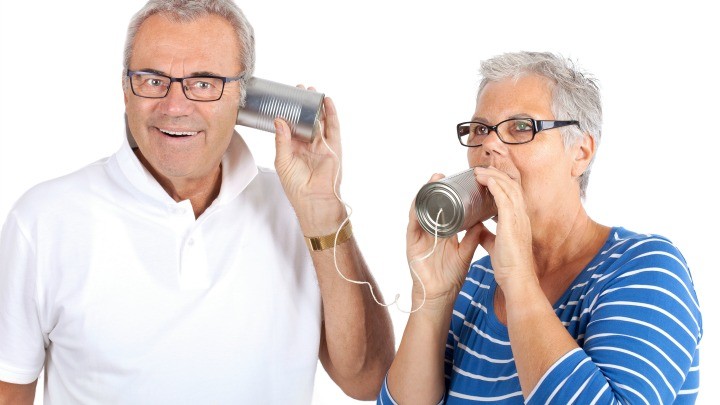 Here's a tongue-in-cheek list for you! Women often complain that men don't understand their needs, whilst men say women should be more upfront.
Here are ten of the most common lines from women to men, that really don't mean what they say. Do you have anything funny to add?
1. "It's fine"
Gents, if you hear this line it probably, almost definitely means your lady is NOT fine. Pursuit the issue, find out what's troubling her, and if all else fails resort to flowers!
2. "Go ahead"
This isn't permission gents, if anything it's a dare. Your lady is testing you, she may as well be saying "go ahead, make my day" in a Clint Eastwood film!
3. "Do I look fat in this?"
This is better understood as "am I pretty?" or "do you find me attractive?" Don't directly answer the question, and avoid talking about her weight completely. Instead shower your lady with love and praise! Win, win.
4. "It would be nice if…"
Your lady wants you to do something – in fact she expects it. You may as well consider whatever follows "it would be nice if…" as a direct order!
5. "Are you listening?"
You weren't listening, were you? Now she knows it. Scramble to change the topic and if all else fails, resort to flowers (again hehe!)
6. "Whatever you think"
A tricky line! She might really be open to your suggestions, or else she's tired of debating the topic and just wants her own way anyhow. Depends on the day, gents!
7. "Ready in 5 minutes"
She'll be ready in 25 minutes, 15 if you're really lucky.
8. "Thanks – a lot!"
Gents, this is sarcasm. Your lady is not really grateful. In fact, she's definitely annoyed and it's time you figured out why!
9. "We can go anywhere you want"
Roughly translates to, "you better choose my favourite restaurant and treat me like the lady I am". She deserves it, right?
10. "We need to talk"
You're dead meat.
Do you have any funny one-liners to add? How do you improve the communication between men and women?
Comments