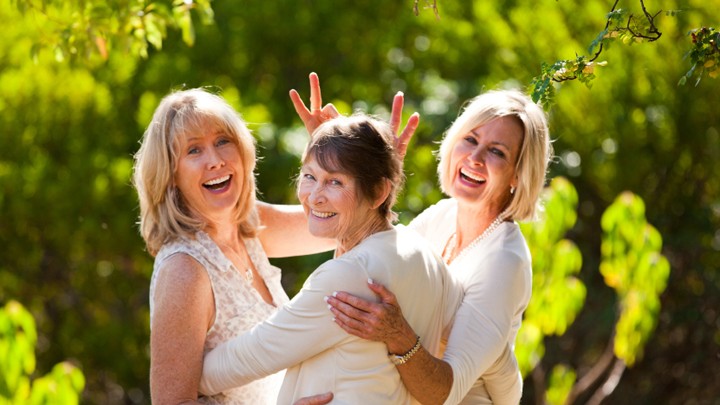 A new website is taking the world by storm, as millions of people around the globe are logging on to find out where their family name originates and where it is most popular.
The website, called Forebears, allows people to type in their surname and then gives them information about where it is most prevalent, how popular it is around the world, and where it originated from.
The site reveals the most popular name in the world is Wang, with 76,546,675 people, mainly in China, sharing the name.
After you've typed in your name, the website trawls through its data and returns all sorts of information about your family name.
The site was created by geographers at the University College London as part of a research program into the links between surnames and locations.
Professor Paul Longley, who is leading the program, said: "The website is a quirky start of our research project which is looking into whether our surnames are linked to our geographical locations — something which has been long perceived.
"This project helps us extend our understanding of name geography to combinations of names to when we enter relationships."
Professor Longley says so far the study has shown that most surnames have stayed in the same region for the past 700 years.
"Most Anglo Saxon family names came into common usage between the 12th and 14th centuries, and were first coined in particular parts of [the UK]," he said. "What is interesting is that most individuals do not move far from their ancestral family homes and so, 700 or more years later, most names can still be associated with particular localities.
"This doesn't work for all names, however. The geography of many popular family names (like Smith or Brown) is much more evenly spread, although even popular names like Jones, Williams or Davies still have strong regional connotations.
"Different patterns hold for names imported from abroad over the last 60 years or so. Many of these names remain concentrated in major cities and towns."
He added: "With all the current focus on population migration, it is remarkable to see that most individuals and families stay put throughout the generations. As a consequence it is interesting to reflect that names are still often strong indicators of kinship and regional identity."
Do you know much about your family name? Where does your name come from?
Comments