What's got Italian over-60s storming the divorce courts?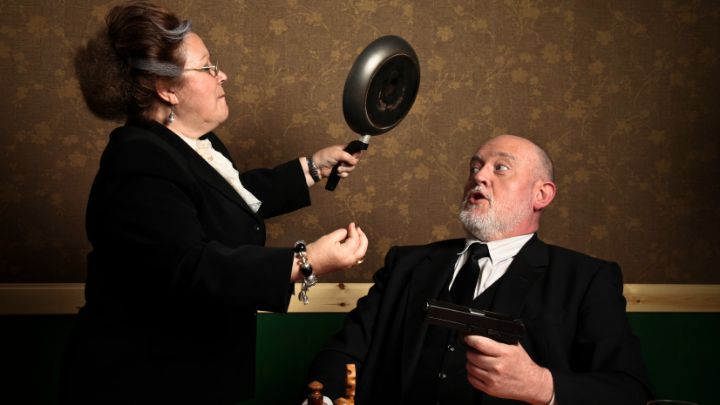 Italian over-60s are defying stereotypes and starting whole new lives thanks to a new law that smooths their path to a new kind of happiness.
In May, Italy cut the time a couple needs to be separated for before being granted a divorce, from three years to just six months if the divorce is consensual, and to one year if contested.
Now, half a year later, it's reported that Italians are beating a path to the divorce courts. Most surprisingly, it's 0ver-65s who are elbowing their way to the front of the queue.
The Times reports that 25,000 over-65s are expected to request a divorce this year, representing a quarter of all divorces in Italy.
This is a huge cultural turnaround for the conservative Catholic country. Twenty years ago, older couples represented just 5 per cent of couples who split up.
Ad. Article continues below.
Gian Ettore Gassani, the president of the Italian Association of Matrimonial Lawyers says the shift is due to improved health and longevity of Italians and, much as we're seeing here in Australia, the realisation that life is far from over when you reach your 60s.
"Today's grandfather is tanned, goes to the gym and wears a leather jacket, compared to the old grandpa who went to church, tended his garden, played cards, picked up grandchildren and watched TV. Women are redoing their breasts at 70. The new Peter Pans in Italy are 70 years old," said Gassani.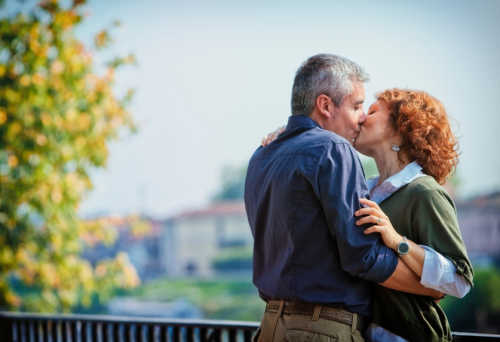 Overall the divorce rate is expected to increase in Italy. The old law often saw delays of up to seven years, with most people figuring it was easier to put up with the spouse they hated than drag themselves through slow bureaucracy.
Tell us, did you get a divorce in later life? Did it give you a new lease on life?