What were they thinking? New 'internet craze' leaving many hot 'down under'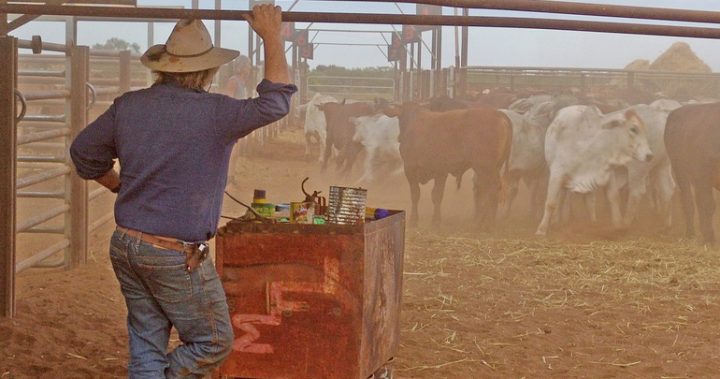 A few years ago there was an internet craze called the Ice Bucket Challenge.  The aim of the challenge was to raise money for Motor Neuron Diseases.  The participants either had to donate money or they had to endure a bucket full of ice and water.
A very Aussie competitor has jumped into the mix as some boys in the outback have started the Hot Tool Box Challenge.  While there doesn't seem to be a charity associated with it yet, If there was going to be perhaps it could be for haemorrhoids. 
The point of the Hot Tool Box Challenge is that these boys work out under the blazing Australian sun and the tool box that sits in the back of the ute gets very hot.  They decided to start challenging their mates to go bare bum on the tool box for as long as they could.
The temperature was 45 degrees the day the made the video, and the metal tool box had been sitting in the sun all day.  Needless to say, the boys couldn't sit on it very long.  While not the smartest thing they could have done it is good for a laugh.
Ad. Article continues below.
Something tells us that this one won't catch on just yet.
What do you think?  Some outback boys having a laugh or do you think the sun has gotten to them and made them silly?