What to consider before moving into a granny flat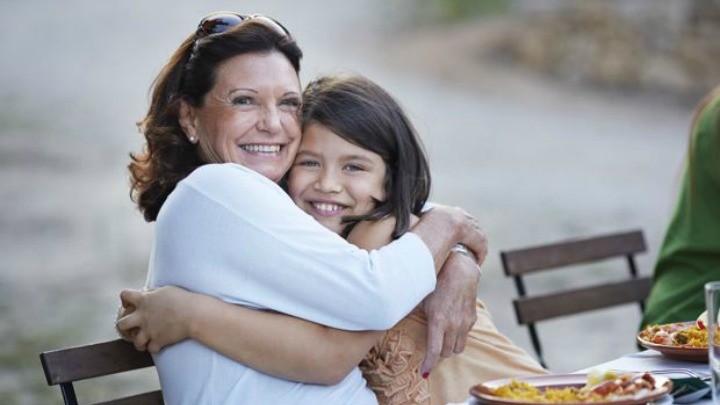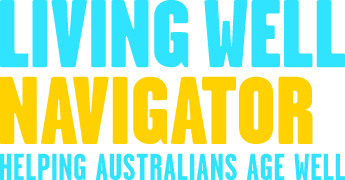 Scores of older Australians and their families appear to agree that there's a lot to like about the idea of moving into a granny flat. Reports suggest New South Wales, in particular, is the centre of a granny flat boom, with approvals granted for 4818 new granny flats in 2014; more than three times the 2010 figure.
A granny flat can come in the form of a bedroom and bathroom, or self-contained area, within an existing home or as a detached dwelling in the grounds.
So what are some of the things you need to work through before making your home in one?
Documenting the terms
What are the terms and conditions of your new living arrangement? Is there a start and end date? Will you pay rent or be expected to chip in on the rates and power bill? If you're not sure of the answers, find out and write them down – preferably before you set up home alongside your offspring, Aged Care Gurus principal Rachel Lane advises.
Ad. Article continues below.
Because arrangements are within the family, people typically neglect to document them but doing so can avoid conflict down the track, should one party's unspoken expectations be at odds with the other's, Lane says.

Worst case scenarios
Ideally these discussions should canvas some important 'what if' questions. What's going to happen if your son or daughter experiences illness, divorce or financial misfortune and needs to sell their home? Or your own health deteriorates and you need more care than the family can provide?
Not necessarily a cheery subject – but there's no point playing ostrich either, Lane believes. "The notion that mum or dad will just fall asleep one night and not wake up is not realistic in most cases," she says.
Ad. Article continues below.
"Not many people think about many of these issues nearly enough."
Local planning laws
If you and your family plan on building, then you'll need to check out the state and local government planning laws before proceeding.
General regulations dictate there can be only one flat per house and the living space of the flat cannot exceed 60m2 in New South Wales, Victoria and Western Australia and 70m2 in Queensland, according to financial adviser Peter Horsfield.
There are also regulations regarding the height of the flat and its distance from the boundaries of the property, Horsfield says.
Ad. Article continues below.
"These differ so much between councils that you should look into your local guidelines before making any decisions," he says.
Your rights and entitlements
Should you contribute money towards the cost of your new berth in return for security of tenure? You can do so formally via what's known as a 'granny flat interest', which gives you the right to live in someone else's home for the rest of your life in exchange for assets or money.
It's a complex area that can affect your pension and aged care entitlements – and it pays to seek professional advice before committing funds, MLC planner Michael Miller says.
Are you living in a granny flat? What else did you consider before moving in? Has it worked out the way you planned?
Ad. Article continues below.