What the FTA with China really means...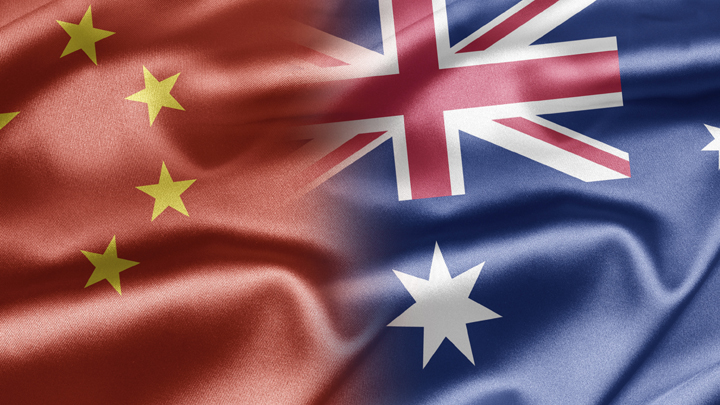 Yesterday, history was made when Tony Abbott and Xi Jinping the Chinese President signed a Free Trade Agreement between Australia and China that will have huge implications for all of us over the next 10 years. This deal will mean that about 85% of Australian exports will enter China tariff free and it is worth about $18 billion over the coming decade.
FTAs can be a little confusing to really understand who wins and who loses in them. So we've put a short list together for you. Australia is becoming more and more expensive and Australian consumers are looking for cheaper alternative options. This means industries have been struggling to support themselves so parts of this FTA are very welcome.
Australian Agriculture 
Ad. Article continues below.
All tariffs on dairy products will be phased out over four to 11 years
Tariffs on wines will be removed over four years
Tariffs on beef gone within nine years
According to the Sydney Morning Herald, China bought $9 billion worth of Australian agricultural products in 2013. This is wonderful news for our farmers in these industries as it means they can enjoy much easier market access to the Chinese market.
Resources 
Removal of tariffs on all resources and energy products, including iron ore, gold and coking coal
Removal of tariffs on non-coking coal over two years
Removal of tariffs on pharmaceuticals over four years
Ad. Article continues below.
China imports around $85 billion worth of Australian resources and energy every year. At the moment this is a declining industry and this means that Australian resource companies can be boosted by easily accessing the Chinese market for these things. Also, China's ageing populations means that the pharmaceutical tariff removal means Australian pharmaceutical companies will also benefit from the FTA.
Manufacturing
The removal of tariffs within four years for other manufactured products
This means that Australian and Australian manufacturers have easier access to the Chinese market and vice versa. This suggests that we can expect to see a fall in the price of Chinese brands for consumer products like home-wares, fashion and jewellery.
Ad. Article continues below.
Investment
The threshold for private, non-state-owned, investment from China in non-sensitive sectors to go to the Foreign Investment Review Board will increase from $248 million to $1.08 billion.
The Australian government will screen investments over $15 million in telecommunications, media and defence industries and in agricultural land, as well as investments in agribusiness over $53 million.
Total Chinese investment in Australia jumped 41.2 per cent in 2013 to $31.9 billion, but China only accounts for 1.3 per cent of total foreign investment. As they will have better market access in Australia, this will make job creation in Australia easier for Chinese owned companies operating in Australia.
Ad. Article continues below.
So there are the key points from the FTA with China. It seems as though Australia will be reaping the rewards and it is especially nice to see dairy farmers getting a boost.
Are you happy we have signed a FTA with China? Are you glad these industries will be better off?