What Pisses Me Off: unsung heroes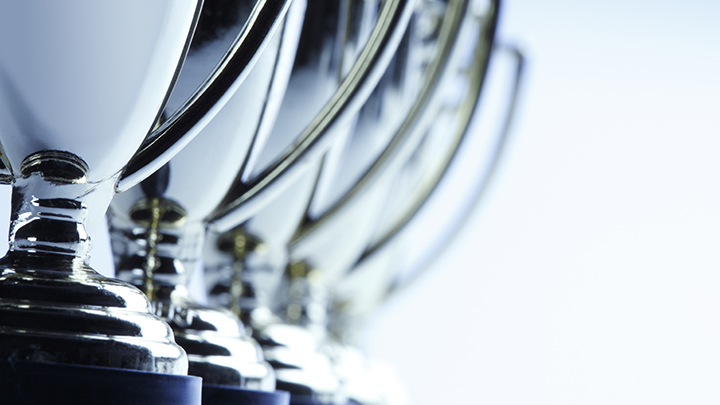 "Well-behaved women rarely make history"
Eleanor Roosevelt made this observation many decades ago and yet it still applies today. It is a sad commentary on society and applies equally to men or women.
A bunch of kids throw up all over the street, destroy property and terrorise their neighbourhood; someone gets caught peddling drugs; some yobo throws punches on a plane or throws a party for the world destroying the family home; there they are …. front page! Instant celebrity! Television appearances!
Why do we turn these shameful no accounts into media personalities? If "bad news sells", why don't we give, at a minimum, equal time to those who are too busy "doing good" to have time to play up?
As a proud aunty, I posted to Facebook the latest achievement of one of the next generation of my family. As I have another opportunity to boast, part of th eannouncement reads:
Ad. Article continues below.
Karen's niece, "an international human rights lawyer, professor, and special advisor to the U.N. special rapporteur on extrajudicial executions, will join the Columbia Law School faculty …… She will serve as faculty co-director of the Human Rights Institute (HRI), director of the Human Rights Clinic, and Lieff Cabraser Associate Clinical Professor of Law" – as I said, an amazing woman!
Two comments on my announcement grabbed my attention:
"Wow, how amazing. I just read that article and no wonder you are proud! I have so much respect and admiration for beautiful minds involved in these issues. It's all very inspiring"
"Congratulations to **** on her achievements. What an important field she works in. All Aussies should be proud, not just her aunty"
The first comment came from a young woman, a niece from GOM's side of the family; no slouch herself, she is a talented fashion designer. The second comes from a friend, a woman of our generation.
Ad. Article continues below.
Where is the national daily announcement of this young woman's achievements? Two people, widely separated in age, celebrate her achievements, why not all Aussies?
As a law student, my niece was a member of an Australian Moot Court Team, which won the International Moot Court Championship against teams from all over the world, including from prestigious law schools at Yale and Harvard. You remember that don't you? There was huge press about their achievement … Not. BUT, if this had been a football team for instance, their achievements would have been celebrated everywhere. Now don't get me wrong, I admire sports teams and individuals. The question is "where is the recognition and reward those who achieve greatness in fields other than sport?"
I'm not thinking only of my niece. There are so many people, and you know them, equally, or more, deserving of our congratulations. They are ballet dancers, classical musicians, medical personnel in developing countries, Rhodes scholars, volunteers in orphanages. They are Fulbright scholars, take people with limited English language skills shopping, visit people in aged care facilities, knit squares to make blankets for the homeless, raise their own children and support children in poor circumstances, assist literacy teachers in schools, etc, etc, etc.
Some may achieve fame in their chosen field, but for most of them, there won't even be 15 minutes of fame. They are the largest part of our community, yet they receive the least attention.
Why don't the "well behaved" make history?
Do you agree with Karen? Do we champion those with less philanthropic achievements than those who do? Where is the recognition and reward those who achieve greatness in fields other than sport? Does it piss you off? Tell us below!