What Pisses Me Off: Summer and everything else under the sun!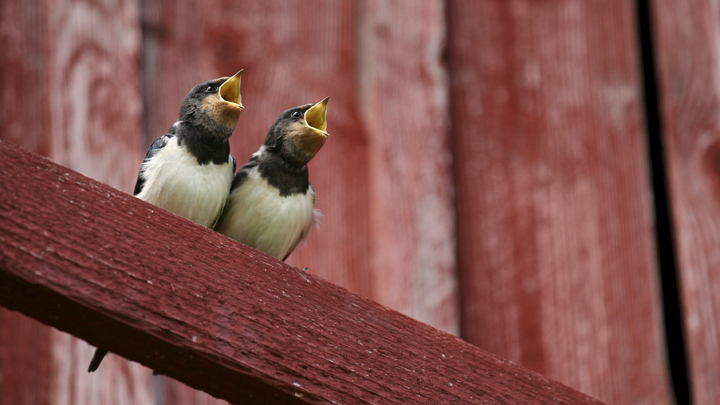 Lately I am woken by the sunlight beaming in my bedroom window and the magnificent sound of hundreds of lorikeets coming into the trees outside – nothing quite like nature in all its summer glory. The birds always fly in at the same time every morning, it's pretty much on the dot of 5 a.m. – trilling and singing non stop! It's as if they are my own personal alarm clock. The very first thing I do is drag my butt out of bed, slam the freakin' window shut and close the blinds. I get back in bed and get a couple more hours of sleep. Summer pisses me off!
I wake up again and look into the mirrored doors of the wardrobe. I don't know what the hell happened to me but I seem to be ageing at the speed of light: I lift my arm to grab my glasses and what do I see? I see old lady skin and it is attached to me. I don't know where my life went, and how long have I got left. Maybe 20 years and I haven't even tried tiramisu yet. It pisses me off!
I usually do stretches for about 15 minutes while I am still in bed, it is a 100 per cent maintenance routine to try and make my knees behave nicely, somebody should invent a WD40 that is tolerable to humans: squirt here and there and everything would be running smooth. Getting older sucks but the alternative is not good. Time goes too quickly – it pisses me off!
November seems to be the new December. Christmas trees go up and shops start selling strategically placed Christmas treats and toys, it must get incredibly confusing for little kids. They must think Santa takes too long. A few years ago I put up 10,000 lights, it was something I always wanted to do. Yes, they were nice to look at but as soon as I started pulling them down and packing them away, my festive spirit disappeared very quickly and when I got the power bill, well, let's just say it really pissed me off!
Ad. Article continues below.
When I was a kid we put the tree up 7 days before Christmas and took it down the day after New Year. We didn't have thousands of lights, we just had some on the tree and a few decorations – usually just tinsel and stuff we had made at school. And they were real trees, not these stupid pink or purple trees. If we put up a white stick with a few branches on it, adorned with ridiculously expensive decorations, we would have been the laughing stock of the street. Now that sort of thing is seen as artistic and it pisses me off!
Dodgy looking Santas are now at the shops. They even had the local 'Dodgy Claus' arrive with real reindeer in 50 degree heat. Santa was looking a tad hot and bothered in his red fur trimmed suit and his "realistic beard". Yes kids, of course you can sit on Santa's lap, and it will only cost Mum and Dad $16.95 for a delightful 4×6 photograph. Well that's what it cost last year, no doubt it has gone up again. Why is everything so expensive in the lead up to Christmas, but you go to the shop on Boxing Day and the one article you paid $25 for on Christmas Eve, is now selling for $2? That really pisses me off!
Editor's note: we remember that Christine is a fantastic carer for her son and mother and that she won our Community Award last month. Her article is a bit of fun and we can all agree Christine deserve a whine from time to time!
Do you share Christine's pain? What pisses you off? Tell us below!