What Pisses Me Off: property managers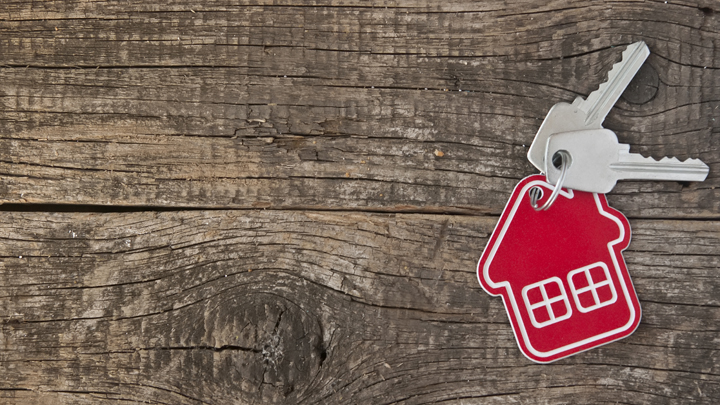 What pisses me off? Property managers! Or should I say, property bludgers? I am sick to the teeth of property managers at real estate agents. I have yet to come across a real estate rental agent that actually gives a crap about tenants.
I have rented around 5 properties in my time and not once has the real estate promptly helped me. I'll give you a recent example:
On the 27th of September (3 Saturdays ago), my upstairs toilet wouldn't flush…the water was rising to the top. I'm a bit of a handyman so I got out the tools – a long spring and a plunger. Neither of them worked so I was a loss what the problem was. I luckily have a second toilet downstairs, however it didn't help the pressing situation. I called my real estate and spoke to a young receptionist who told me that because it wasn't an emergency, they couldn't get a plumber out until Monday. I was nice as pie and I really did understand that it wasn't on their list of priorities, but little did I know it would be so far down the list, it had been filed into the "too hard basket".
I called again on Monday afternoon, wondering where the plumber was. The girl I spoke to said that there were no messages left but a plumber could come straight out and he'd call before he got there. He did, but he didn't call. He was a burly fellow and was quite abrupt, ordering me to fetch him an extension cord and pass it out the window. He got a nice amount of sewage on the cord from the overflow outside, too – bonus! He advised that there was a severe blockage caused by roots getting into the plumbing, about 9 metres down. He would come back with a camera to check the pipe, but for now, he said, he would cut off some pipe and get as much out as possible. It's a sh*itty job, plumbing!
Ad. Article continues below.
I waited another few days to hear about the plumbing, and when my second toilet started to block, as well as emit a foul odour (don't look at me!), I called them up again. My property "manager" said that he would check on it and call the owner. It was Friday and I waited to hear back, but nothing. I called on Saturday but my property bludger didn't work and no one could contact the owner. Turns out the owner gave me the go ahead days before but no one had recorded it down.
Long story short, it's now Friday and the plumber has come out again, sans camera, and has marked on the backyard where he will cut into the ground. In the interim, my oven has broken (timer's gone). Luckily my landlord is a lovely lady and has offered to get onto the plumbing ASAP, as well as replace the oven. It seems the landlords are much more willing to help than the damned real estate agents.
My last property management team changed more than days in the week! I couldn't up with who was who and any time I dropped in to pay rent or speak to someone, there'd be a fresh-faced girl on the desk. Gas would constantly fill my house (have since found out this is an extremely dangerous incident and I could have had grounds to leave my tenancy) due to a faulty hot water system and the real estate couldn't take notes and take action about it to save their lives. After fart-arsing about for days on end, they finally had someone come out to check the system – they were appalled!
I think it's a case of incompetency matched with a lack of care and customer service. No one wants to do things quickly or even have a priority list anymore. They pass the buck and don't want to help us. What happened to the good old days when people cared? I dunno but it pisses me off!
Ad. Article continues below.
Do you have problems with your real estate agent? Do you get passed around until you get an answer? Tell us what pisses you off below! 
If you have another 'What Pisses Me Off' topic, why not send it to us? Email us here