What Pisses Me Off: People who never turn up!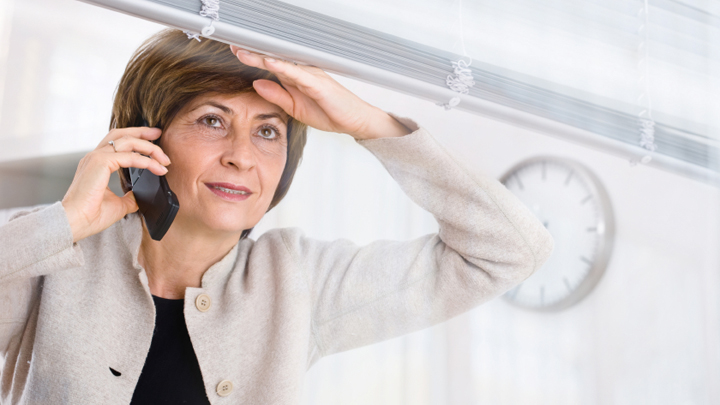 You know what really pisses me off? People who never turn up when you ask them to! No, I'm not talking about family members, I'm talking about the plumber who was supposed to fix my toilet 2 weeks ago.
I lived in a small house with just one bathroom so you can see my predicament when my toilet is broken. Many of you know just how painful the process can be when you need a tradesperson to come over, let alone how much it costs. I rang a local plumber that I had recommended to me and he said he would come around at 3pm (I called 8.30am). I was a bit peeved but understood it was a little short notice so I waited. It got to 3.30pm and he still hadn't rocked up.
I called and Mark (not his real name…oh yes it is!) said he was sorry and he was tied up at another job. He said he'd come first thing the next day. By this stage I was a bit pissed off so I called another plumber in the area. Too late for him too, he was about to knock off for the day. So I waited and it got to 11am the next day, much past what I would consider to be "first thing", and he said he'd be there in the next 20. Suffice to say he didn't make it and yet another day went past without being able to flush the loo. Thank the good Lord I live across the road from a park with some reasonably clean public toilets!
I rang another plumber (from out of town) and he came around within 45 minutes! I couldn't believe it. When I told him about my issues he just shook his head. Anyway, I had my toilet fixed quickly though it did cost me extra for him to come the extra 25km. I was pissed off at Mark – I mean, shouldn't a local business owner be trying to please his clients? We are his bread and butter!
Ad. Article continues below.
I've also asked for more information from a charity and they never sent it to me; asked someone to call about a phone plan; and shown interest in a new car….and none of these people contacted me further to get my business! It pisses me off!
Does this piss you off? If you'd like to write a WPMO for Starts at 60 – we'd love to hear it! See our guidelines here and submit your articles to us here.