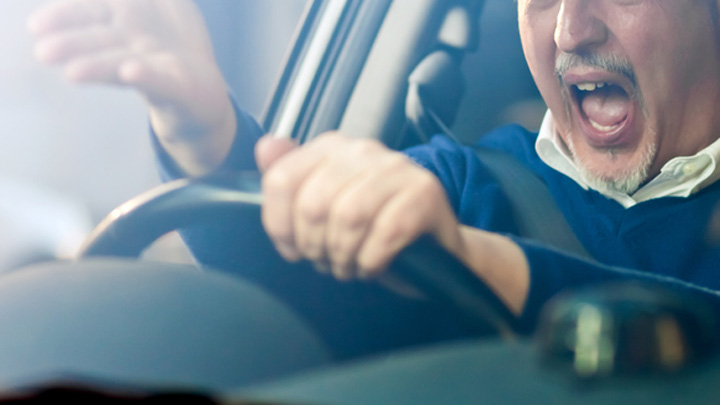 I will probably be accused of being a grumpy old man. I don't mind because I am one!
Shopping centres are the places that bring out the worst in me, making my grumpiness rise to the top.
Why do the centres very 'kindly' provide car parking spaces near their entrances for mothers with prams? The bold signs me see red.
These people are mostly young and able-bodied and quite capable of walking long distances without any trouble.
Ever watched seniors, who don't qualify for a disabled spot, pushing their stubborn trolleys to the farthest end of the car park? What with the camber, pot holes and wheels which have a mind of their own, it is quite a task.
Why don't the Queensland centres follow New Zealand's example (for once) and place senior parking spots next to disabled ones? This would make shopping much easier for my wife and I and many other seniors, too.
And another thing about shopping centres: why must there be play areas for screaming young children?
The mothers sit on benches quaffing their flat whites while their offspring exercise their lungs on slides and climbing frames. At times I am forced to switch off my hearing aids to prevent the blood curdling screams giving me a headache.
The centres might think the play areas bring families in to shop. But from what I have witnessed, many families especially on hot days, bring in food and drink and let the kids play, while they chat.
Well, the tinsel is up and the lights are flashing on the Christmas decorations, but what has happened to the nativity scenes? Missing this year is the large one which has been part of the festive season for many years at the large south-east shopping centre we attend.
Has its absence anything to do with not upsetting other people? It upsets me not to see it.
Do this piss you off too? Tell us your thoughts below.
Comments