What Pisses Me Off: Giving in at 60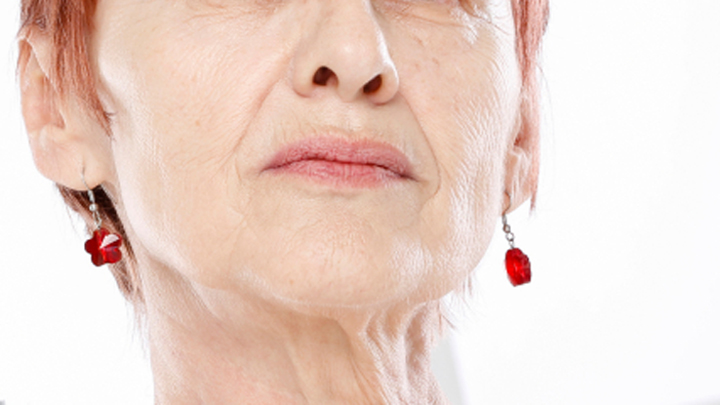 I have a score to settle with women my age – BABY BOOMERS.
Ad. Article continues below.
Why do you give in to this stage of your life? It makes me pissed off. Why do you become a shadow of the person that we were 10, 20 years ago?
Why do we take the middle path and stay safe? And not keep challenging the smart sassy woman inside? I like to think of actresses who have defied ageism and are seen in strong substantial roles. Women who have been determined to keep moving ahead in their careers, regardless. And yes it can be tough in an industry that loves and adores youth.
There can and are always health, wealth, financial, personal challenges. We don't get to this stage of our life without a few hiccups, and the proof is in how we manage to rebound again. I see so many programs that belittle intelligent women with words like "reclaim your life", "bound back into life". It just looks staged and Pollyannaish. I am getting tired of seeing women promoting their products, and programs that are mid level. Where are the programs and products for the thinking woman, we don't lose a part of our brain or body when we hit 50.
Call me reactionary but I believe that as we age we need to stand up for ourself. Embrace and be proud of our knowledge our life experience and more, we are vital inspiring women, yet many just seem to lose sense of self belief and become safe joining groups of safe like minded souls. How about bringing all our personal and professional life experiences into the Wonder Woman avatar?
What would she look like in your life now?