What makes an Aussie, Aussie?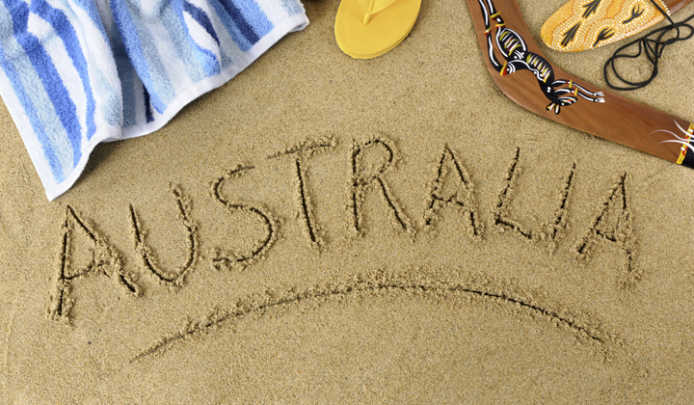 When it comes to the Australian population, what does someone have to do before we accept them as Australian?
Interestingly and good news for migrants, we're very accepting of the fact they weren't born in Australia. In fact, the majority of us will consider others Australian regardless of where they're born.
However, we do care about their respect for Australian law and their ability to speak English – without this, we don't consider them Australian.
This information was found in the 18th Australian National University's ANUpoll.
All things considered, Australians were substantially less satisfied with the way the country was heading compared to when the poll first asked that question in March 2008.
Ad. Article continues below.
It was also found that Australian's believe immigrants contribute to society with 85 per cent saying they improve Australian society by "bringing new ideas and cultures to Australia".
Despite this, nearly two-thirds of Australians believe we need to take stronger measures when it comes to illegal immigrants.
What was also interesting is our attitude towards the monarchy. It was close, but most people are in support of it despite the support waining over recent years.
The survey also found Australians are most proud of the country's achievements in sport and scientific and technological achievements, with 90 per cent of respondents expressing pride in these two areas.
Next up were pride in Australia's armed forces (88%) and achievements in arts and literature (86%).
Ad. Article continues below.
It's an interesting snapshot of Australia, however we have to wonder how many over 60s were surveyed out of the 1,200 that participated to get these figures?
So today have a little fun and tell us, to you what makes an Aussie, an Aussie?
Do you support the monarchy or would you like to see Australia become a republic? And, where do you stand on immigrants? Share your thoughts in the comments below!