What does the Aussie seaside sound like to you?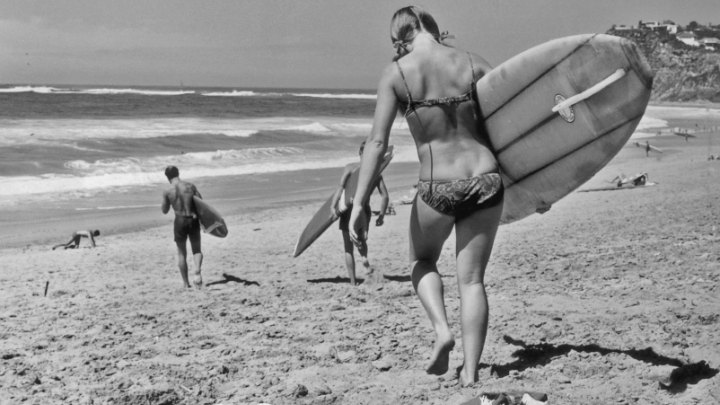 Britain's National Trust is asking residents around the UK to record the unique sounds of its 10,800 miles (17,380 kilometres) of shoreline. The Trust is hoping to collect thousands of recordings, which will be added to a digital map, curated by the British Library.
The Trust says the sounds of the coastline are constantly changing and the project would create an audio snapshot for future generations to hear.
The Sounds of our Shores project will be added to the British Library's Sound Archive, joining 6.5 million recordings dating back to the 19th Century.
Martyn Ware, a founding member of bands The Human League and Heaven 17, will use a selection of the sounds submitted by the public to create a piece of music, which will be released in February.
Along with the ubiquitous sucking of the sea on pebbles or the quiet lapping of gentle waves on sand, Brits are encouraged to capture man-made sounds from people, ports and places like chip shops.The idea is to capture the sounds you can only hear on Britain's beaches and bays.
Ad. Article continues below.
Emma Atkinson from BBC news suggests you'll hear conversations about the weather, or an angry beachgoer swearing as they chase their windbreaker down the beach.
Or perhaps: "The swoosh of a chip shop wrapper sweeping along the prom, which soon becomes rich pickings for a giant seagull snacking on those last few chips stuck to the paper."
Jeremy Cooke, BBC UK affairs correspondent, recalls the cries of nesting herring gulls on the cliffs above Whitby or the now-silent foghorns made redundant by modern technology.
If Australia were to launch a similar project, which sounds would you want to record?
The crashing surf on rocks? A far-off Mr Whippy van and the rising whine of kids begging their parents for a soft-serve? Perhaps the wind skimming sand off the dunes, or the squelch of boots in mangrove mud?
Tell us, what sounds do you associate with the seaside now and in days gone by?